Unfortunately, bathroom mold is one of the most common household problems that homeowners face. Due to the fungus being drawn to damp, dark and isolated places, there's a good chance you'll experience mold in your home at one point or another especially if preventative measures aren't taken. But don't let the ugly "M" word scare you. There's good news! As stated, there are ways to prevent mold and if you already have it, ways to easily get rid of it.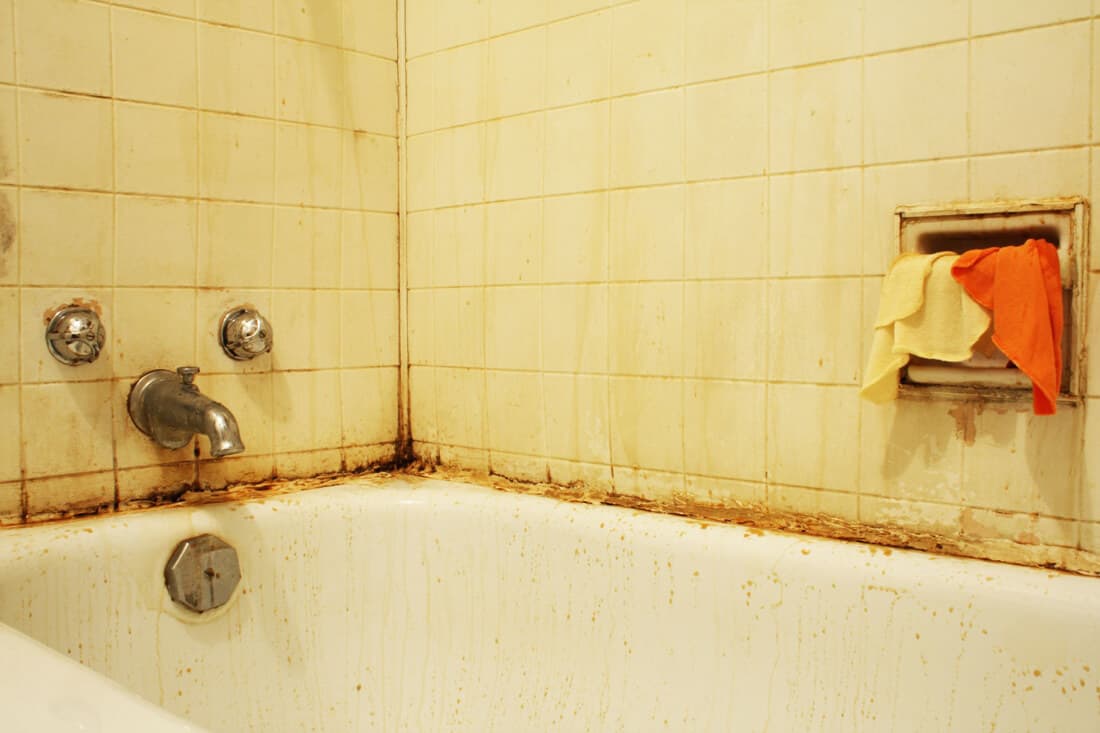 Before we outline how to prevent and cure mold issues, let's talk about detection. The most obvious way to discover whether you're suffering from a mold problem is if you can see or smell the fungus. However, it isn't always so set in stone. Sometimes, you have to play a game of hide & seek. Try looking under your sink, behind your toilet, or underneath your shower's access door. There are plenty of hidden spaces that are prone to excess moisture where mold could be making a home in your bathroom.
Taking action to prevent mold requires a few steps to keep in mind.
Firstly, always ensure your bathroom is properly ventilated as this tends to be the most common reason for mold growth in the first place. When bathing or showering, always turn the fan on during your bath or shower and leave it on for 30 minutes once you're finished.
Take care to ensure your household humidity levels are below 50 percent. Utilize your air conditioner as this will help combat the humidity, especially in the summer when the house starts building moisture more quickly. If you don't have an air conditioning unit, use a dehumidifier which can also help.
Invest in a shower rack to place your shampoo, conditioner and soap bottles. Leaving them on your bath's shelving areas will only encourage mold to grow and hide.
Always make sure to wash your shower curtain. Unless you have a mildew-resistant shower curtain, these are a fungi's playground. Also, invest in a mildew-resistant shower curtain!
Keep your bathroom rugs washed and clean at all time.
If you already have mold making itself comfortable in your bathroom, curing your space of mold is relatively simple (given it's not a substantial mold issue that requires professional attention)
Clean your bathroom with bleach, vinegar OR hydrogen peroxide, all fantastic for killing out mold. Never mix these products as they can cause toxic reactions, so just choose one. Ensure you keep your windows and doors open while cleaning to help dry out the mold.
Tear off and replace any caulking that has developed the fungus.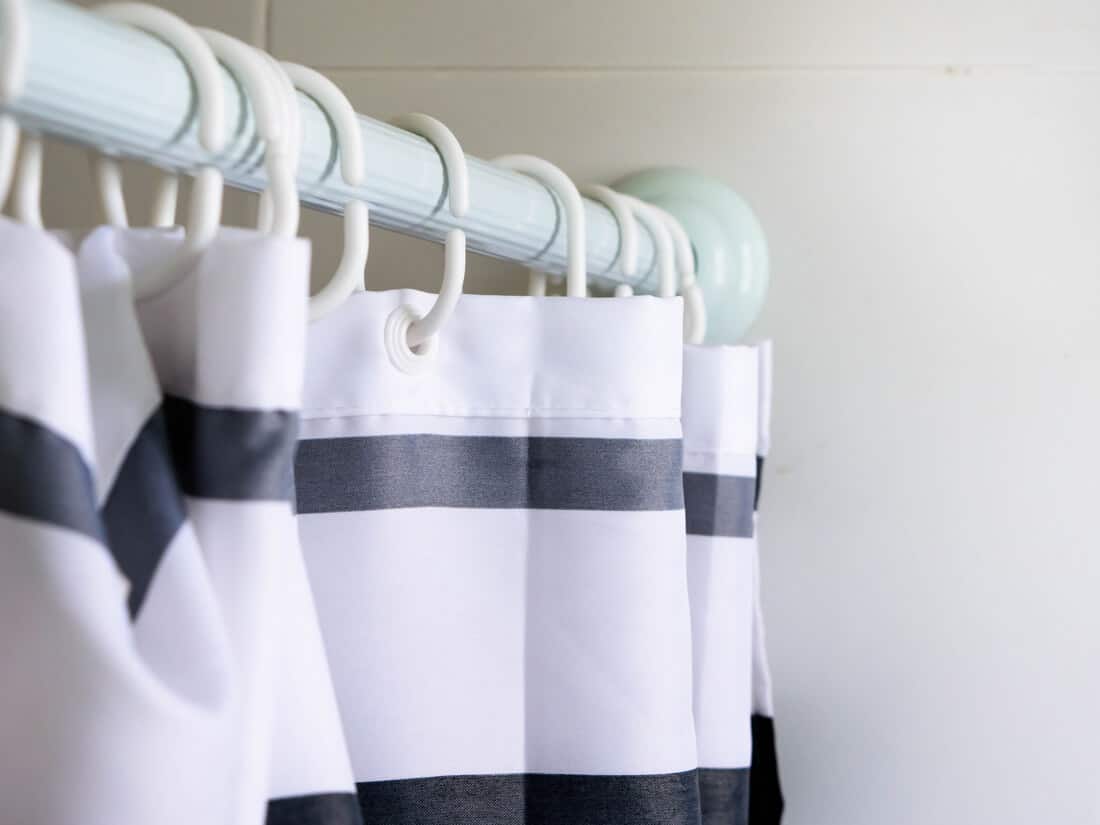 When clearing your bathroom of mold, source the problem in the first place, kill the mold and THEN remove it. This will help start the preventative cycle of ensuring you never get mold again. If you have questions or need advice on how to prevent mold from occurring in your bathroom or anywhere else in your home, call Lloyd! There's no obligation and he is more than happy to lend out his knowledge on household mold issues and of course, inspection services!
Need the C4U Eyes? Lloyd doesn't break the rules for anyone and as a leading chief home inspector in BC, that means he follows industry requirements, government regulations and licensing codes of conduct to the letter. He offers unbiased, ethical and professional home inspections and building consultation services. Contact Lloyd from C4U Inspections today and he'll be happy to help you out.