Your favourite Kelowna home inspector wants you to have a cozy and warm season! C4U Inspections reminds clients that this is an ideal time to conduct your annual fall maintenance. Ensuring your roof and all of its components are in excellent shape now will help you stay warm and dry all winter. Key roof considerations for fall include:
Visual inspection: look for missing, loose or damaged shingles, gutters, downspouts, rusted flashing, vents, etc.
Note drainage issues when it rains
Debris removal from gutters
Interior inspection around windows and skylights etc.
Building Condition Assessment Standards
Our friendly and professional Kelowna home inspectors can assess the condition of your roof and let you know where it stands. We encourage you to ask your home inspector questions and welcome your presence during the inspection. It is educational as a homeowner to discover what to look for in a home inspection and to learn the specifics of your abode. For example, many shingle roofs claim to have a lifespan of 25 years; however, this timeline can be drastically reduced if regular annual maintenance such as cleaning the gutters twice a year doesn't get completed.
Spring and fall are great times to conduct a visual inspection of your roof line. Take note of missing, loose or damaged materials. Follow the path of least resistance where water flows and check the closest windows and walls inside to ensure there has been no water damage. Unfortunately, if there is a leak running behind your drywall, you may not be able to detect it on your own. Rust is another huge flag to note around metal flashing, the chimney and vents. It is vital to note the symptoms of your roof and make a plan to amend the situation before further deterioration. Our experienced crew provides the answers you need with a detailed inspection report.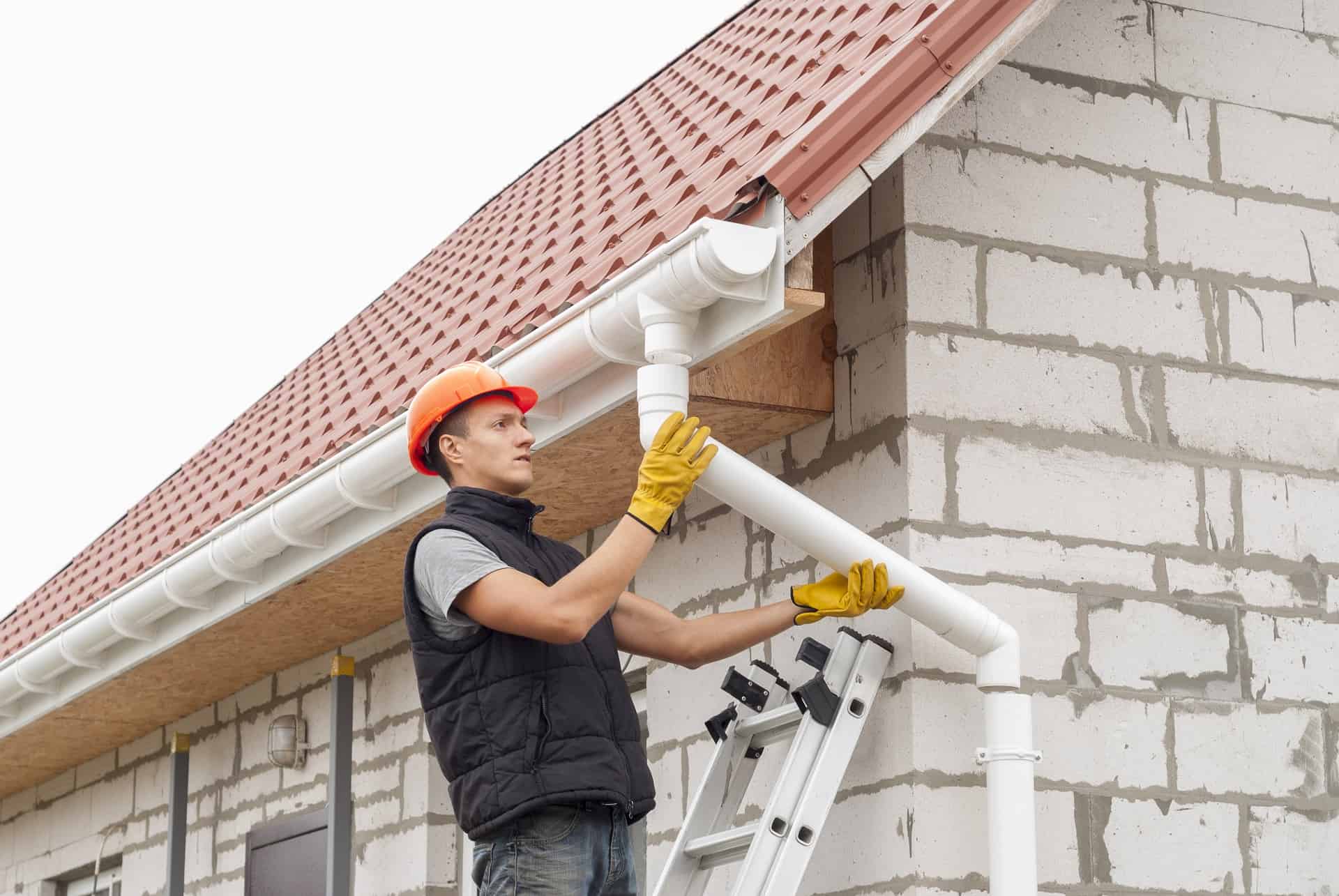 Overflowing Gutters Need To Be Cleaned & Fixed
The next time it rains, take a quick perimeter check of your home or office. Note any plugged gutters and torrential downpours coming from your gutters. Ideally, your gutters should be free from debris and securely connected to your downspouts for optimal water drainage away from your home's foundation. If you have leaking corners due to your downspouts becoming dislodged from your gutters or too many pine cones, pine needles and leaves blocking the system, water damage and mold issues can occur. It is essential to safely get up on a ladder or hire someone else to clean your gutters twice a year to maintain proactive for a healthy roof. Count on C4U Inspections for all of you residential, commercial and strata home inspections. Our detailed report will help you determine where the issues are stemming from and how to fix them.
Pests Wreaking Havoc On Your Roof
Fall and cooler temperatures commonly lead to wildlife trying to relocate indoors. Scratching sounds and the scampering of little feet overhead could mean mice, birds, bats, pack-rats, raccoons, rats and other creatures could be trying to move into your attic space. Don't let rodents or pests take up residence along or inside of your roof this winter. Be on the lookout during your gutter cleaning for birds, bees or squirrel nests and relocate accordingly.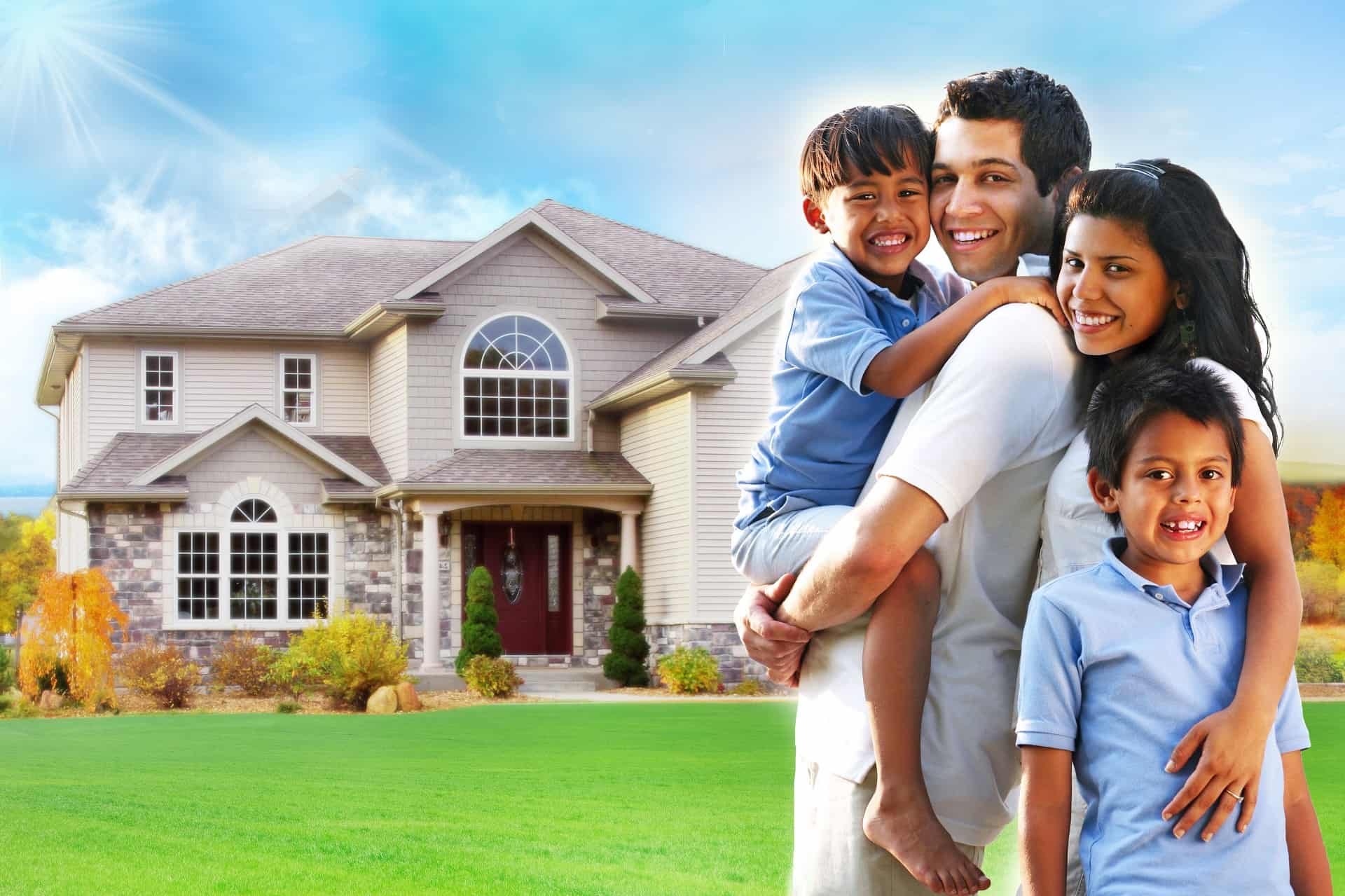 Book Your Kelowna Home Inspection With C4U Inspections Today!
Don't let another season of costly and preventable roof repairs take hold. Call C4U Inspections in Kelowna today for peace of mind. We look forward to meeting with you at your earliest convenience.