Let me introduce myself. My name is Lloyd Kenzle and I've been the proud owner of C4U Inspections since 2008.
For over ten years, it's been my pleasure to be the face and voice of one of Kelowna's most trusted home inspection businesses.
Whether you're homeowner wanting to sell, a homebuyer on the lookout for the perfect home, or are interested in investing in commercial property, chances are you've encountered the professional and thorough home inspection services offered by C4U Inspections.
Lifelong Passion for Business
I grew up with my parents owning a General Store, and prior to stepping into the world of home inspections, I had several different businesses, from Auto Body Shops and Auto Recondition Shops, to managing an Apartment Building.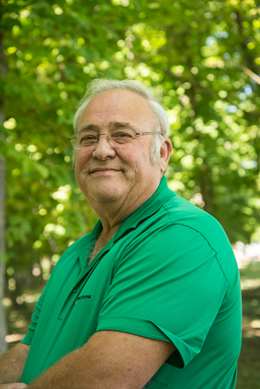 After working in industrial sales for five years and the lumber industry starting to slow down, I started to look for something new.
At the time, I was looking at a renovation business and Home Inspection business looked very interesting. I had done several home renovations and built a couple of buildings in the past. The Home Inspection business seemed to be a better fit for me.
On February 1, 2008, I became the owner of C4U Inspections and the rest is history, as they say.
The Growth of C4U Inspections
Experienced, respected and certified. Three words that perfectly summarize the excellent service and high standards that have led to C4U Inspections becoming a trusted name among buyers and sellers in the Thompson-Okanagan Region and beyond.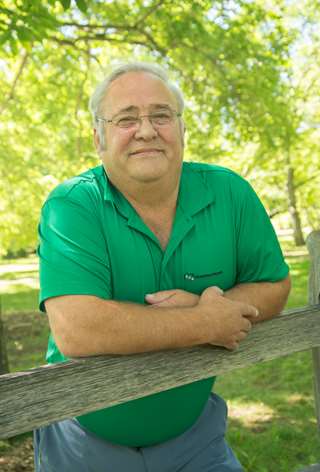 From when I started my home inspection business, the biggest changes have been regarding the more complex and detailed reports. But this has only added value to my C4U Inspections business.
Myself, as an inspector, I try to supply my clients with more information, like maintenance information, so they know exactly what to expect when investing in a property.
With well over 2700 inspections to my name, I have built a brand and a legacy my clients can rely on. One of my business goals has been to maintain a reputation for unbiased, honest, and accurate reporting.
That's why I have always reminded my clients that I offer ongoing support just a phone call away: "You've got us for life."
A Family Man With a Big Heart
I have been calling the Okanagan home for over a decade. Alongside my wife Linda, we have raised two kids and are the proud grandparents of four grandchildren. When off work, we enjoy travelling and seeking new adventures.
My love for family and life extends over to my clients.
Why I enjoy doing Home Inspections is that I get to meet new people every day and help educate them on their new home.
"Get the C4U eyes looking for you" is more than a tagline. It comes with the reassurance for my clients to trust and rely on my commitment to do a detailed and honest assessment of each property I inspect.
Exciting Changes for C4U Inspections
Now, as C4U Inspections is undergoing some changes, I wish to thank all my clients for helping the business grow and become one of the most trusted home inspection businesses in the Thompson-Okanagan.
I'm excited to continue to bring value, honesty, and professionalism to all C4U Inspection clients for the years to come.