Spring has sprung in the beautiful Okanagan, and for many homeowners, it's time to complete some home maintenance! To keep your home efficient, safe and ready for the coming seasons, we recommend following these spring maintenance tips from our home inspection services experts.  
Kelowna Home Inspector Suggestions for Exterior Spring Maintenance 
There are many home maintenance tasks to keep your home ready for spring. We recommend starting at the top and examining your roof. Did your home lose any shingles during the winter? Perhaps a few are missing? If your home's roof is older than 7-10 years, it may be time to start thinking of replacing it. If you're unsure whether your home's roof is still suitable, your home inspection company should be able to give you a definite answer.  
While you're inspecting your roof, you'll want to keep an eye out for any loose or leaky gutters! If your gutters aren't draining properly, it can lead to water damage in your basement or crawl space. Downspouts should always be pointed away from your home's foundation and clear of debris.  Check out our previous post on Easy Tips to Fixing and Maintaining Guttering at a Lower Cost. 
Low areas in the yard or next to the foundation should be filled with compacted soil. Spring rains can cause yard flooding, which can lead to foundation flooding and damage. Also, when water pools in these low areas in summer, it creates a breeding ground for insects. You'll also want to use a screwdriver to probe the wood trim around windows, doors, railings and decks. Make repairs now before the spring rains do more damage to the exposed wood!
If your home has a chimney, you'll need to get it inspected for the coming months! Coming out of winter, you've probably used your fireplace more than any other season. Ensuring the flue is cleaned and inspected will reduce the chances of a chimney fire. In addition to cleaning your chimney, you'll want to remove any firewood stored near your home. To reduce fire hazards, firewood should be stored at least 18 inches off the ground at least 2 feet from your home. 
While you may not have turned on your sprinklers yet, it's important to check your outside faucets for damage. Turn your faucet on and place your thumb under the opening. If you can stop the water pressure with your finger, there's likely damage that will need to be fixed before using your faucet this summer!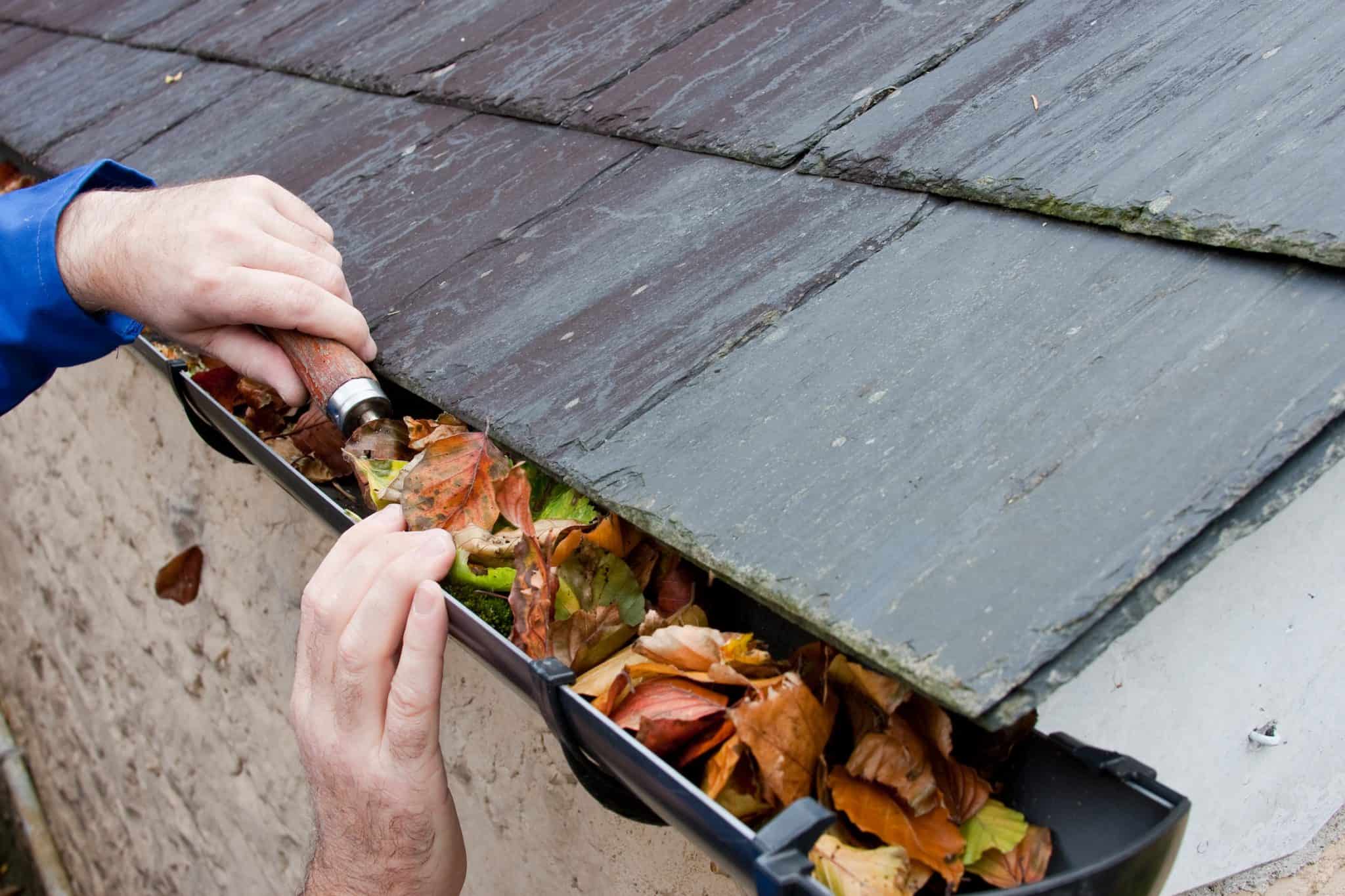 Kelowna Home Inspector Suggestions for Interior Spring Maintenance 
Ensuring your home is ready for spring and summer is essential to keep your home safe and functional. Check your dryer vents for built-up lint, or even other debris such as bird nests, to minimize fire hazards. You'll also want to check your refrigerator's seal to ensure it's cooling efficiency. A good way to test your fridge's seal is by seeing if it stays closed with a piece of paper stuck in between the seal and the fridge. If it doesn't it may be time to replace it. Ensuring your fridge's seal is working properly is an inexpensive way to save on energy use.  You'll also want to check your furnace and AC units to make sure it's ready to go for the approaching summer heat! Have a qualified heating and cooling contractor clean and service the outside unit of your air conditioning system. They should clean coils to ensure it operates more efficiently. An annual service call will also keep the system working at peak performance levels. See our previous post on What To Do When Your Furnace Isn't Working. 
Lastly, spring and summer mean yard maintenance! Check your gas and battery-powered lawn equipment to make sure it is ready for summer use. Cleaning your equipment and sharpening cutting blades will yard work in the coming season easier.
Home Inspection Services in Kelowna
We hope these maintenance tips help you prepare for the coming summer season! If you're unsure about any of these home maintenance tips or would like a professional opinion on features of your home such as the quality of your roof or any other issues, feel free to give us a call at C4U Home Inspections. We specialize in residential, commercial and even strata home inspection services and would be happy to help.