The Okanagan heatwaves are coming! Spring has already had a host of record-breaking temperatures. C4U Inspections reminds clients to get your AC tested before you need it! Kelowna home inspections can save you big time by outlining the condition and functionality of the vital aspects of your home. There is nothing worse than being surprised by a broken air conditioner while hosting long weekend company or summer visitors. We can inspect all of your strata, residential and commercial a/c units. Take these tips from your favourite Kelowna Home Inspector
Don't turn A/C on too soon (18 degrees minimum for 24 hours prior to turning it on)
Clean the fins, coils, and filters to improve efficiency
Don't ignore strange noises, smells or problems!
Find Solutions With C4U Home Inspections
It is easy to accidentally do more harm than good when it comes to certain items. Assuming your air conditioning is running fine when you have had it turned off for the winter can leave you in a pickle if something is amiss. Preventative maintenance is the name of the game. Filters, fluids, coils and electrical components all need to be working properly in order for your A/C unit to work efficiently. It is amazing how a layer of dust or debris can completely wreck cooling capacity and increase your energy consumption.
Many homeowners are using inadequate units for their square footage. Others don't know where the filters are located or how to conduct cleaning and inspection routines. Did you know your a/c filters can be located in walls, your furnace, the ceiling or the unit itself? It can be confusing if you don't have any HVAC knowledge but this is where we come in! C4U Inspections is happy to outline the needs and wants of your specific unit to help you enjoy a cool, relaxing summer temperature! Call us today to beat the summer rush!
Plant A Tree!
Many homes are able to coast through our hot, dry summers without central air conditioning if they're located on hillsides, or around trees and mountains that can block the Okanagan sunshine. If you have the space to add to your landscaping, consider strategically planting a tree, trellis, pagoda, or some shade inspiration to help you lower your monthly air conditioning costs. Be sure that you don't plant too close to cause any foundation or water pipe issues if you are adding a friendly green giant into your yard.
Educate Your Family & Guests
It can be tempting to play with your thermostat and jazz up the a/c whenever you feel like it; however, this can add up big time to your monthly bills. Plan appropriately. If you are heading away for a trip or taking off camping, adjust your settings. While it can be tempting to leave your a/c running all day while you are at work or school in order to come home to a cool house, this is also expensive! Take a careful look at your schedule to ensure that you are not wasting your a/c budget and blowing cold air when no one is home for extended periods of time.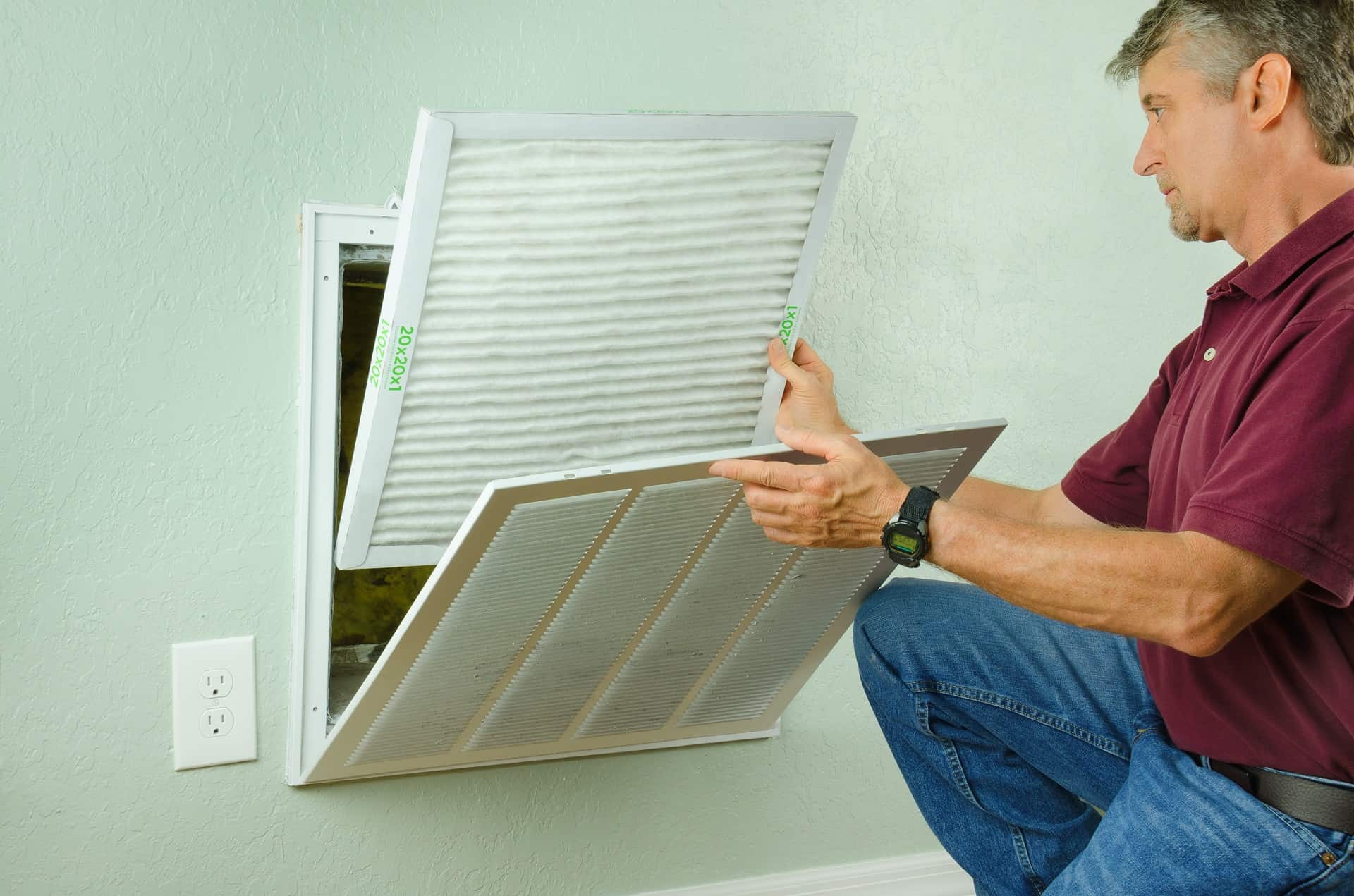 Kelowna Home Inspectors at C4U Recommend Home Maintenance Logs
It can be difficult to remember all of our home maintenance tasks and completion dates. Especially for appliances that are only used for a portion of the year. Your Kelowna home inspector recommends keeping a maintenance log for easy reference. Find out when the last time your evaporator and condenser coils were cleaned and replaced. Knowing you are coming up on replacing items can help you be proactive to time the repairs during a more convenient time (as opposed to finding out during a heatwave!).
Book Your Kelowna Home Inspection with C4U Inspections Today!
Home inspections are not just for buying and selling. They are a logical way to determine the longevity and function of the components that make your home comfortable and satisfying. Having an outline of where everything is at before it needs total replacement can help you budget accordingly. Being able to shop around ahead of time can save you thousands of dollars in the long run. Needing something ASAP during a heatwave may end up costing you much more. Trust us, you will not be the only one shopping around in an emergency, last minute situation and this can lead to a/c units or parts being sold out. Let C4U Inspections in Kelowna help you stay proactive with all of your home inspection needs.
Contact C4U Inspections, your favourite Kelowna Home Inspector to get your a/c tested or checked today! We look forward to meeting you on-site at your earliest convenience.