Did you know that a depreciation report is required by the Province Of British Columbia for every strata location? Whether you are considering purchasing a condo or other strata regulated neighbourhood, if your strata have five or more units, this information is required to be updated every 3 years by the provincial government. C4U Kelowna Home Inspector wants you to be protected and educated.
Home Inspections Kelowna & Financial Facts
The Deprecation Report needs to be conducted by a "qualified person" and C4U Inspections is happy to help. Proudly serving the Okanagan Valley, we have decades of experience in residential, commercial and strata locations. This vital report estimates the cost for replacement and repair of major items in the strata corporation. A thorough inspection is completed to financially determine the life expectancy and cost of repairs for key structural items including:
Windows
Roofs
Doors
Exterior cladding
Re-paving driveways and roadways
Balconies
Restoration of garages and other components etc.
Kelowna home inspections help to ensure that your strata building is safe and well cared for. More importantly, it discovers if your strata are organized and efficient by deciding if any and all required repairs have been accurately forecast. It is vital to discover if your strata's contingency fund will cover these inevitable upgrades and repairs.
Kelowna Home Inspectors Prevent Financial Nightmares
Imagine purchasing a condo and discovering that there is no plan in place to facilitate essential upgrades as time passes. The integrity of the building and the future of your investment (and peace of mind), is largely dependent on the condition of the building and the property. Let's face it, potholes in the asphalt in the driveway and parking lots are unappealing and can cause expensive repairs, twisted ankles and look awful. If the roof is weathered and past its' lifetime or damaged in a storm, you want to know that strata have taken these potential repairs into account ahead of time.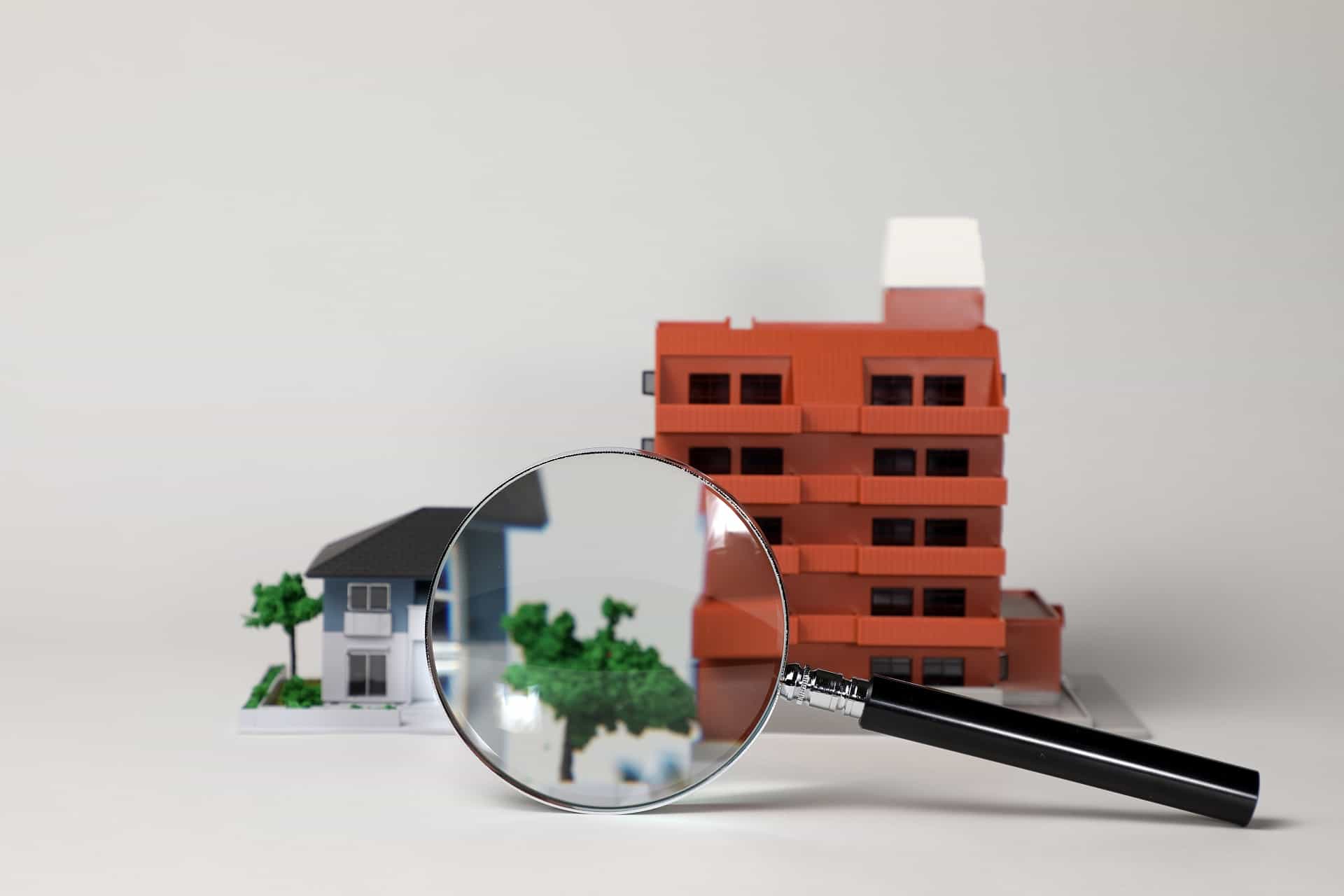 Protect Yourself and Your Investment
Your overall safety, happiness, health and well-being (and potential resale) are influenced by how well the building and property are being maintained. If your strata have an insufficient contingency fund, you may be on the hook to facilitate expensive repairs. Any unplanned expenses that arise from leaky skylights, poor HVAC systems, ancient electrical or plumbing systems can not only wreck your unit but have devastating effects on your neighbours and your insurance.
C4U Inspections Provides Peace Of Mind
Every 3 years, your strata are required to pay for an updated depreciation report to take the current condition of your building and grounds into account. This information is essential to ensure the strata can establish a secure contingency fund. Your strata fees may be on the rise over the years to accommodate these changes. It can be frustrating to find out that your monthly strata payment is rising. However, when you see a breakdown of repairs and associated costs from your professional and experienced Kelowna Home Inspector, it can help you enjoy peace of mind.
Book Your Kelowna Home Inspection Today
Many clients are shocked to discover that their potential condo is not in as good of shape as they thought. Our Kelowna home inspectors feel it is much better to have updated financial facts in front of you prior to signing on the dotted line.
Prospective buyers and existing owners alike benefit from the detailed information provided in a depreciation report and contingency fund report. Contact C4U Inspections your trusted Kelowna home inspector to get started!