Happy Autumn Kelowna! The gorgeous brightly coloured leaves and crisp breeze remind us that Old Man Winter is coming soon. This is a super busy time for homeowners and strata property managers. Kelowna Roof inspections and strata annual maintenance is in full swing all over the Okanagan Valley.
If you are feeling frustrated with trying to fit everything in before the snow flies, we understand. And, we are here to help! Book your Kelowna home inspections with us to get the priority list you need to succeed. If any roofing components are defunct, water can follow the path of least resistance and enter your dwelling. Even if your driveway slope is off or your foundation is cracked or crooked, you may be up against unwanted water. C4U Inspections has a keen, trained eye to determine if everything is up to code or not. Key factors you will want to visually inspect during your Kelowna roof inspection include:
Gutters
Downspouts
Soffits
Fascia
Chimney and flashing
Ventilation
Skylights
Exterior Lighting and more
Kelowna Roof Inspections For Residential, Commercial & Strata
Relying on an experienced and honest Kelowna home inspector can potentially save you thousands. It is easy to take our roof and all of its' structural components for granted. Especially if climbing ladders and visually inspecting items (or knowing what signs to look for) it is not within your comfort zone. This is why professional roof inspections are so vital. We take photographs and are happy to explain the details to our clients.
Have you seen any damaged shingles laying on the lawn after our latest windstorm? Perhaps, you have recently cleaned out your gutters and noticed some roofing granules similar to sand accumulated? Some buildings feature glaring patches of missing shingles or tiles. Your Kelowna roof inspection covers all vents and flashing too. If there is rust or holes present around your chimney flashing or if your roof is showing signs of improper ventilation, it is time to take action.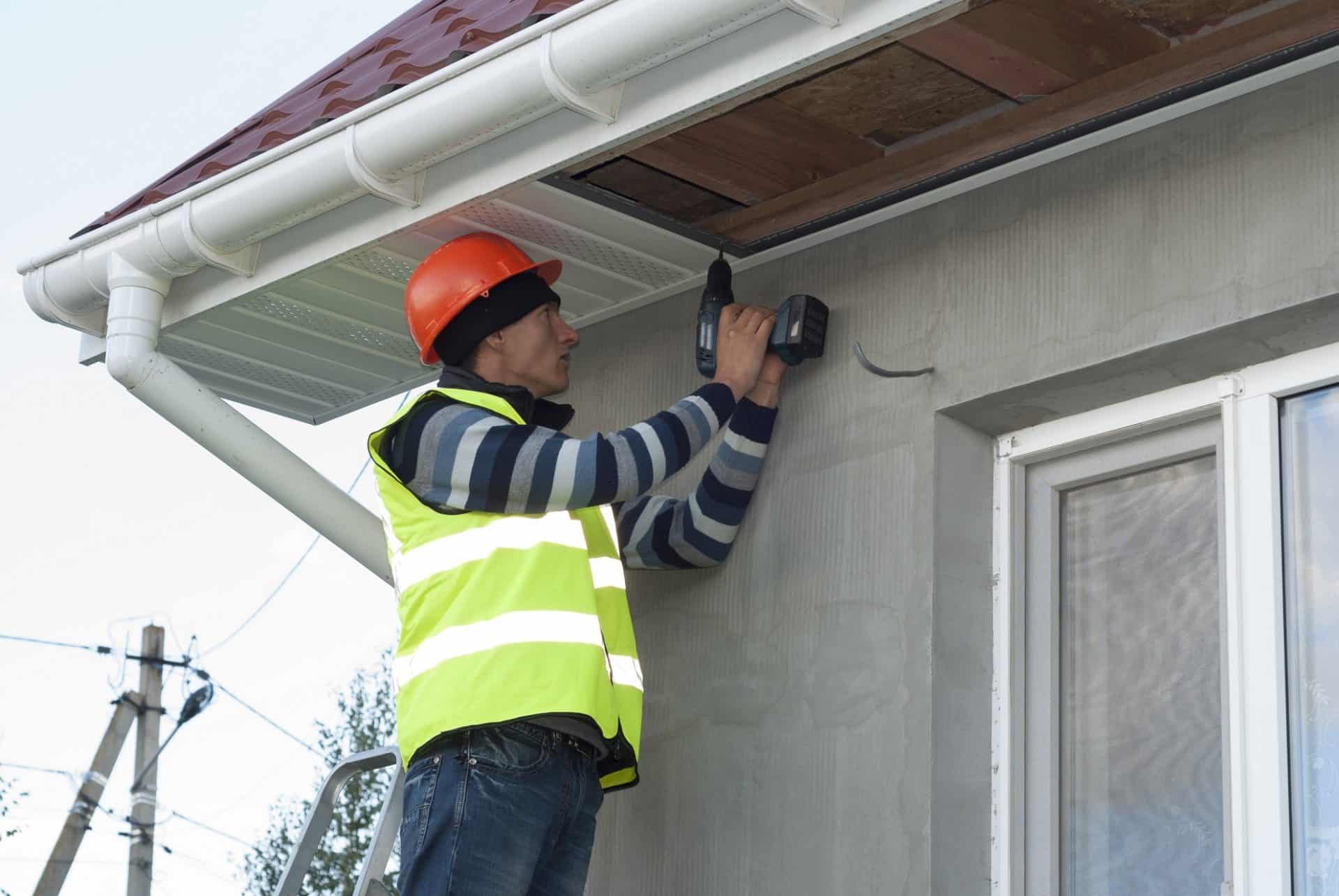 Interior Water Damage
Many clients become aware of roof issues due to interior water staining. If you see evidence of water discolouration on ceilings, walls or trails seeping from windows or skylights, it is time to call us ASAP! Leaking water can damage your insulation and lead to mold growth. Our experienced and professional team will be able to advise you if your roof or any of its' components have been damaged by age, weather or pest invasions. Kelowna roof inspections can save your drywall, your interior and exterior finishings and your peace of mind!
Annual Strata Maintenance
Attend your next strata meeting to review your current depreciation report (which has to be completed every 3 years). Kelowna roof inspections can determine if your strata's contingency fund is adequate. Most roofs have a lifespan of 20 to 30 years. Planning ahead to cover the cost of roof replacement and repair can help you budget with less stress. Annual strata maintenance is vital. Discover when your next fire alarm safety check will be scheduled along with your annual fireplace maintenance. Ensuring your items are in working order now can keep you cozy and save your life.
Furnace Filters
Fall is a great time to ensure your furnace is running perfectly. How is your thermostat? Are you saving money by using programmable features? Common settings are between 16-18 degrees C when you are not home during the day and 19-21 during colder evenings. If your furnace filter is clogged with dust and animal hair, it is not running as efficiently as possible and costing you more money. Filters are inexpensive compared to replacing your entire furnace system!
Sealing Drafts
Note any windows showing signs of condensation. If you can see daylight underneath your front, back or basement door, you will want to add some weather stripping. New sweeps along the bottom of your door may be in order. Older homes or those with single-pane windows or cracked or damaged panes will benefit from sealing drafts with DIY plastic sheeting and a hair blow dryer. You can also purchase some foam additions for your electrical outlets to stop drafts further.
Book Your Kelowna Roof Inspection With C4U Inspections Today
Your Kelowna home inspector proudly serves the entire Okanagan Valley. We can help you with a house inspection, roof inspection, mould inspection and much more.
Don't hesitate to book us for your residential, commercial or strata Kelowna roof inspection or one of our other specialized services.