BC Hydro Mica Creek Dam Townsite Project
It isn't often that a company gets asked to inspect an entire town, but that's what happened to C4U Inspections Ltd. After being hired by BC Hydro, C4U had a unique opportunity to give a Property Condition Assessment Report for Mica Creek Townsite, the location of the company's Mica Dam project.
The Mica Creek Dam Townsite is a camp that houses approximately 205 workers who are either maintaining or operating the Mica Dam. This assessment was especially unique because it was of – essentially - a small town, consisting of eleven buildings of varying ages (ranging in build dates from 1965 to 2018) and types (including a fire hall, recreation facility, 150 person accommodation, warehouses an individual dwellings)."It isn't everyday C4U gets asked to inspect an entire town..."
The Project Scope
Every commercial project is different and requires its own scope of work.  At C4U, we were happy to work with BC Hydro to create a project scope that effectively provided the information they required, as we do with each and every commercial project that is presented to us. No matter what your commercial property inspection needs are, C4U Inspections Ltd can tailor our services specifically for you.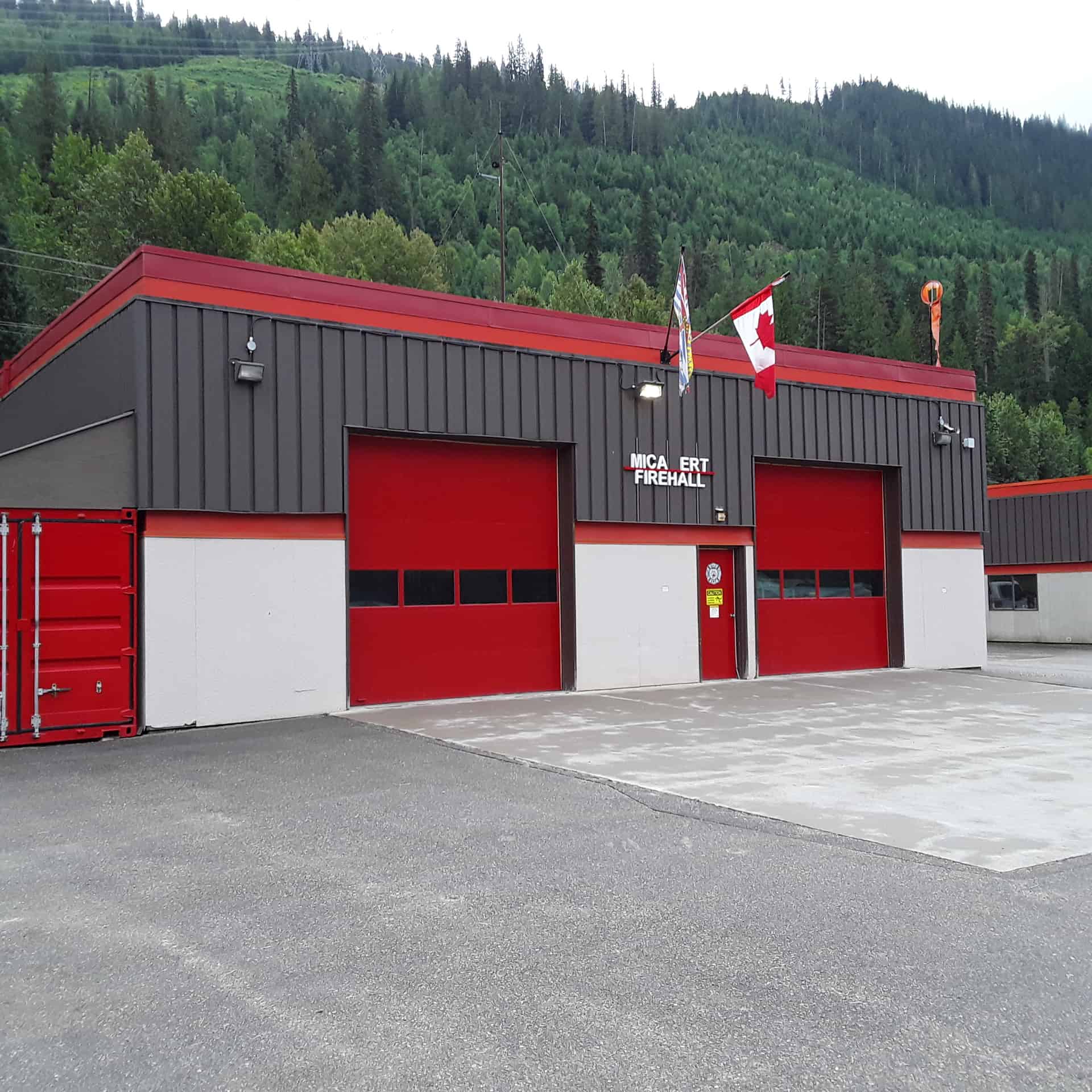 Project Property Descriptions
For the Mica Creek Dam Townsite project, C4U inspected the following buildings for BC Hydro:
6-row houses
1 ski chalet recreation facility
1 fire hall
1 large general trades and equipment maintenance shop
1 general entertainment building,
1 large rec center with indoor pool, outdoor hot tub, gymnasium, a workout gym, and large workout circuit area (a retrofitted curling rink that used to be two sheets of ice)
1 single-storey housing building
1 two-storey housing building
1 large commercial kitchen with two dining areas (1x large and 1x small)
3 large two-storey accommodation trailers (similar to Atco trailers) with total 150ish rooms
2 midsized Quonset-huts/maintenance buildings
1 large warehouse building
1 small warehouse building
1 auxiliary services building (size of a small house)
What was especially interesting from C4U's perspective is that the project offered the opportunity of assessing almost every type and age of the building.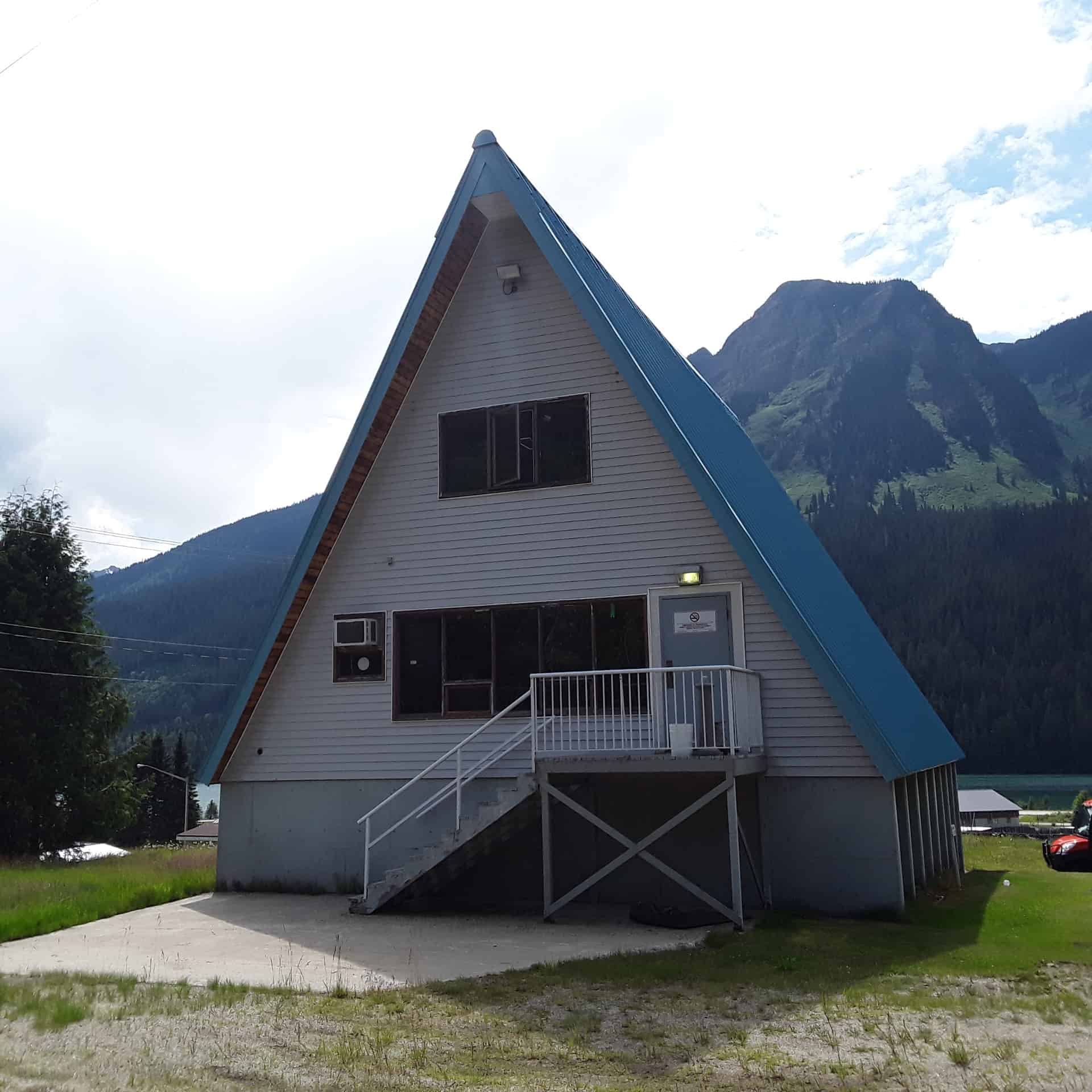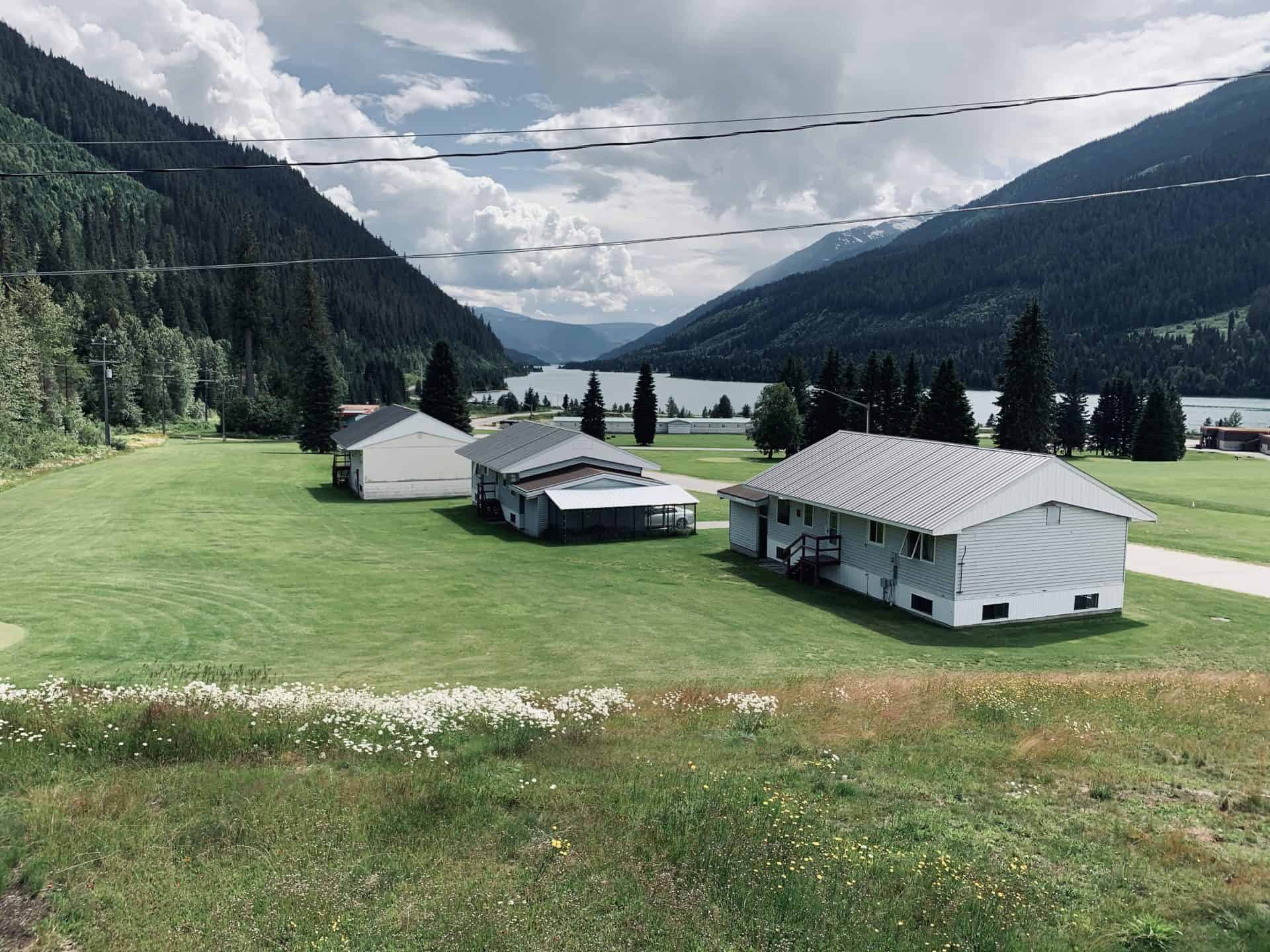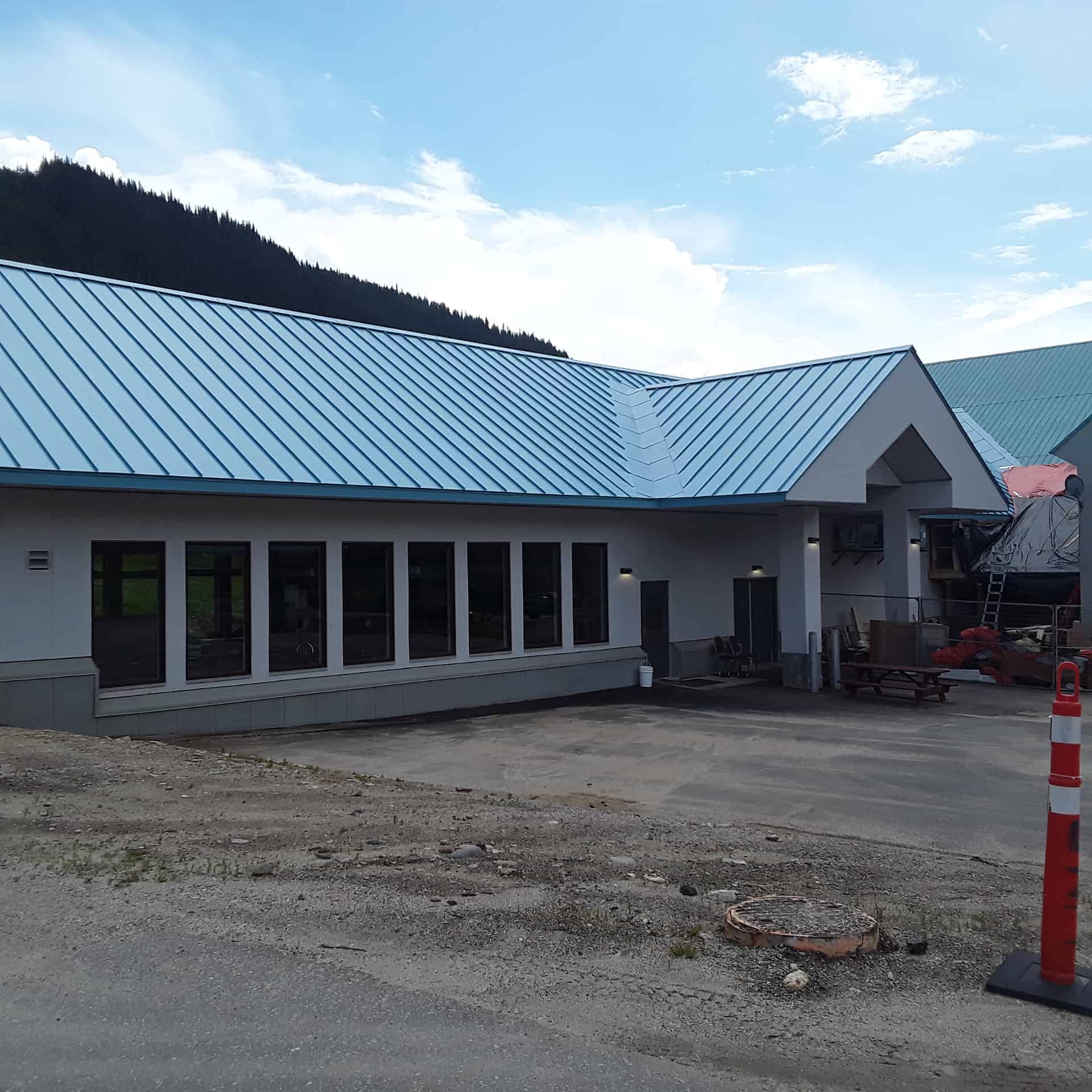 What We Offer Companies like BC HYDRO
C4U Inspections Ltd offers a variety of property condition and inspection reports, specifically customized to every client's unique requirements. Our trained inspectors will help you make the best decisions about your commercial property investment, on everything from comprehensive inspections for buyers and sellers to construction progress monitoring,
With each inspection, you'll receive an easy-to-read digital report complete with a set of high-quality photos. Each report is designed to give an accurate overall picture of a property to help our clients make the best financial decision possible.
The main objective of C4U Inspections Ltd is to provide a third-party, unbiased assessment identifying maintenance issues, such as roof and water intrusion, as well as deficiencies with structural and basic operational components of the building, such as HVAC, electrical and plumbing systems.
We can provide clients with:
Commercial Building Inspections
Property Condition Assessments
Construction Progress Assessments
Maintenance Inspections
Site Reconnaissance
Energy Consulting
Add-On Services
Multi-Location Services
At C4U Inspections, we provide thorough consulting and assessments for both residential and commercial properties. Contact us, today! www.c4uinspections.ca
C4U Inspections
In conclusion, C4U is happy to offer bespoke services tailored to a client's need, regardless of size, age or scope of works in play.
C4U Inspections Ltd is a building consulting firm that has specialized in building inspections since 2007. We are geared to move quickly and focus all our efforts on providing you with the necessary information. Our reports are designed for quick decision making, with an easy-to-follow summary of recommendations, costs and priorities.
It is important that we do not offer any contracting services; therefore, you know our opinions are unbiased. Our reports are recognized by all major lending institutions.
Our services conform to the ASTM standard E2018-15 protocol for Property Condition Assessments. All field-work and report writing is performed by Professional Building Inspector who specialize in the area of building inspections.
Hiring professional services is an important decision for any company. We hope the information the Mica Damn project has given you some insight into C4U Inspections Ltd and what we have to offer that will help you in your future decisions.