Stop Guessing About the State of Your Property
Buying a home or commercial property is one of the most important purchases you can make! That's why you want to be as prepared and informed as possible before making the purchase.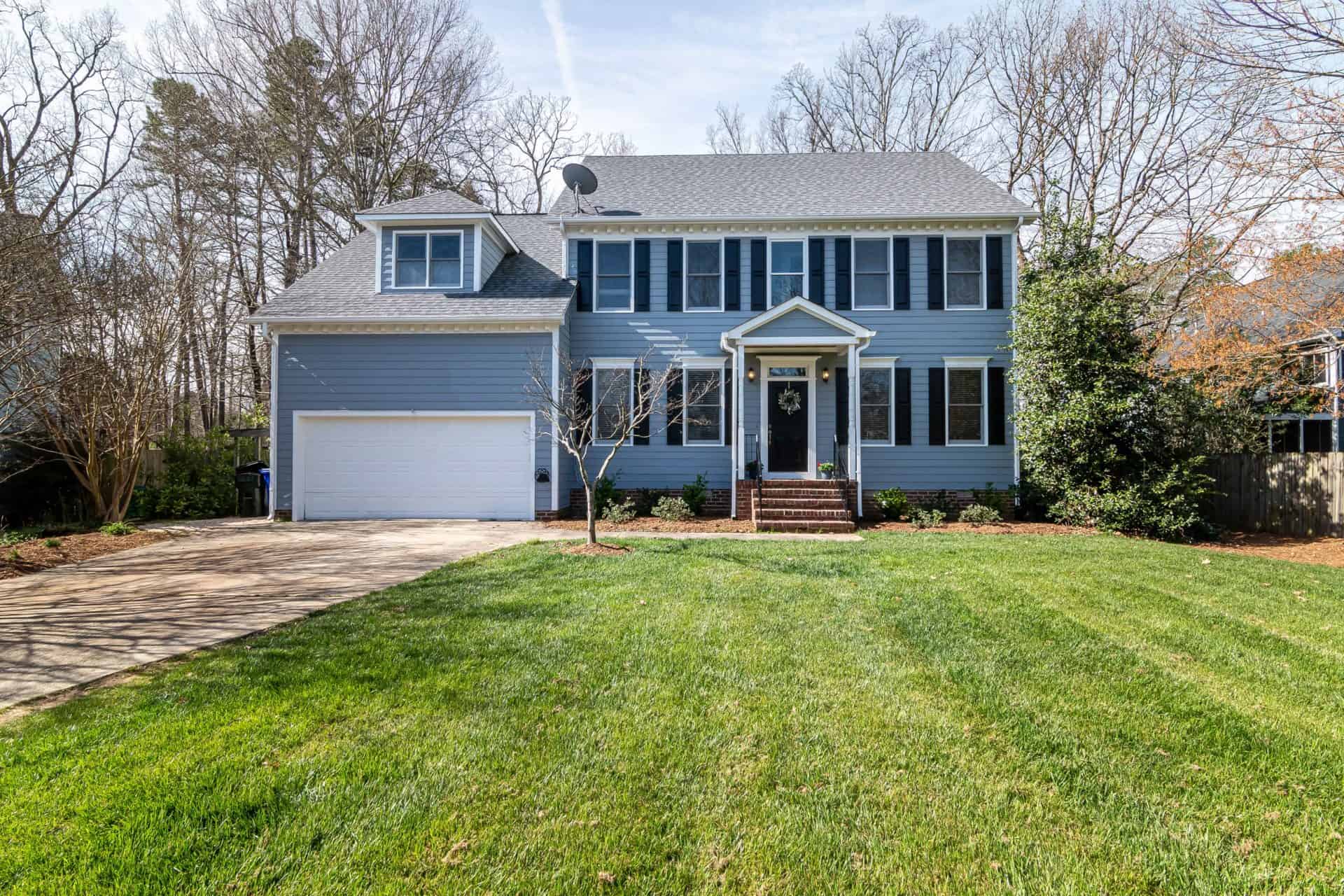 Property inspections are indispensable to both old and new buildings.
Older homes and commercial buildings can have issues that have gone undiscovered through the years and could end up costing you a significant amount of money for repairs, but new builds can be just as problematic!
Assuming a property is 'perfect' simply because it is new is a mistake. Meeting building codes is only the first step to a safe and habitable property for years to come. Securing a property inspection can give you peace of mind by knowing exactly what you are buying and what could be potential issues in the future.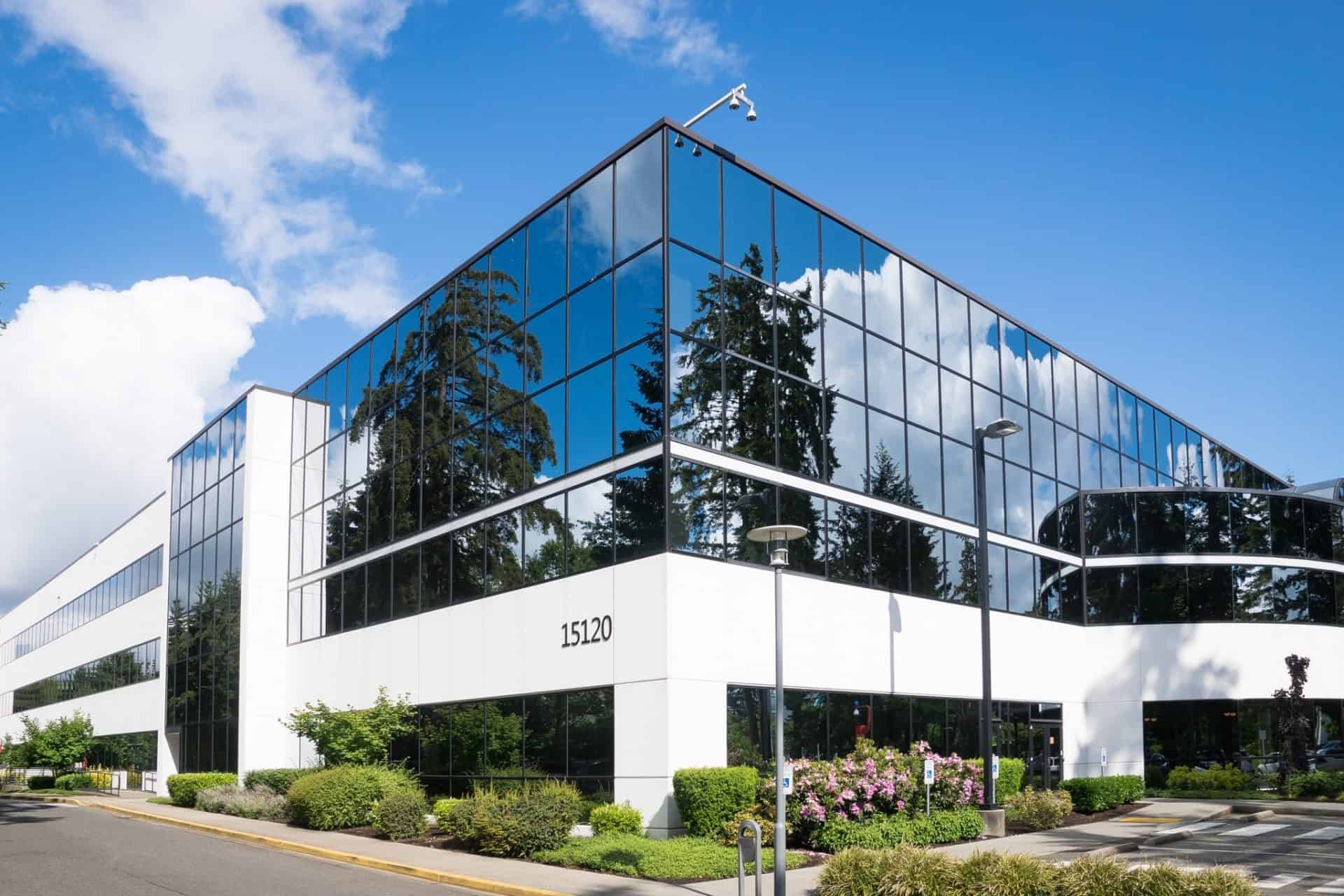 At C4U Inspections, we take property inspections very seriously. We carefully inspect your property based on your needs. Our comprehensive assessments always include:
 

A Thorough Inspection

- We make sure the inspection always takes into account your specific concerns and needs. We carefully examine your property to give you the most thorough assessment possible. This can even include attics, when safe! We are one of the only companies in the Okanagan that offers attic inspections.
Relevant solutions

- We work to provide solutions to any issues we may find when assessing your property. We take home and commercial inspections a step further by offering possible fixes to the problems we find. At C4U, we happily take the time to discuss your options in addressing any issues.
Friendly, consistent and timely communication

- We are always available to answer any questions you may have before, after or during your home inspection. We pride ourselves on giving you the support you need, whenever you need it!
How It Works:
We make it easy to get answers to all the questions and concerns you have about your property, whether you are considering buying it, or have owned your home or commercial building for many years. 
After you reach out to us through a phone call or the contact form on our website, we connect with you to identify your inspection needs and provide a timeline to book an appointment. We take down all relevant information about your property and the type of inspection you need if there is a specific concern (mold issues, strata reports, etc.).

Once we arrive for the actual inspection, you can expect it to take around 4 - 5 hours, although this may vary based on the property. We look at over 1,500 different points in your home or commercial building to assess exactly what the state of the property is.

After the assessment is complete, we walk you through our findings, showing you specific examples on your property and answering any questions you may have. We also take the time to discuss potential solutions to any issues we find.

After the walkthrough of your inspection, we follow up by sending a thoroughly detailed, certified report with our findings. We are still available if you have any follow-up questions regarding your report or inspection. Just give us a call!
No matter the size or type of property, we are happy to support you with a thorough inspection and excellent customer service. You're always in good hands with C4U Inspections! www.c4uinspections.ca