The air is getting colder and the first snowfall came earlier than expected for a lot of us here in the Okanagan. Winter is certainly on its way! This can mean heavy snowfall, freezing rain, ice and strong winds from winter storms.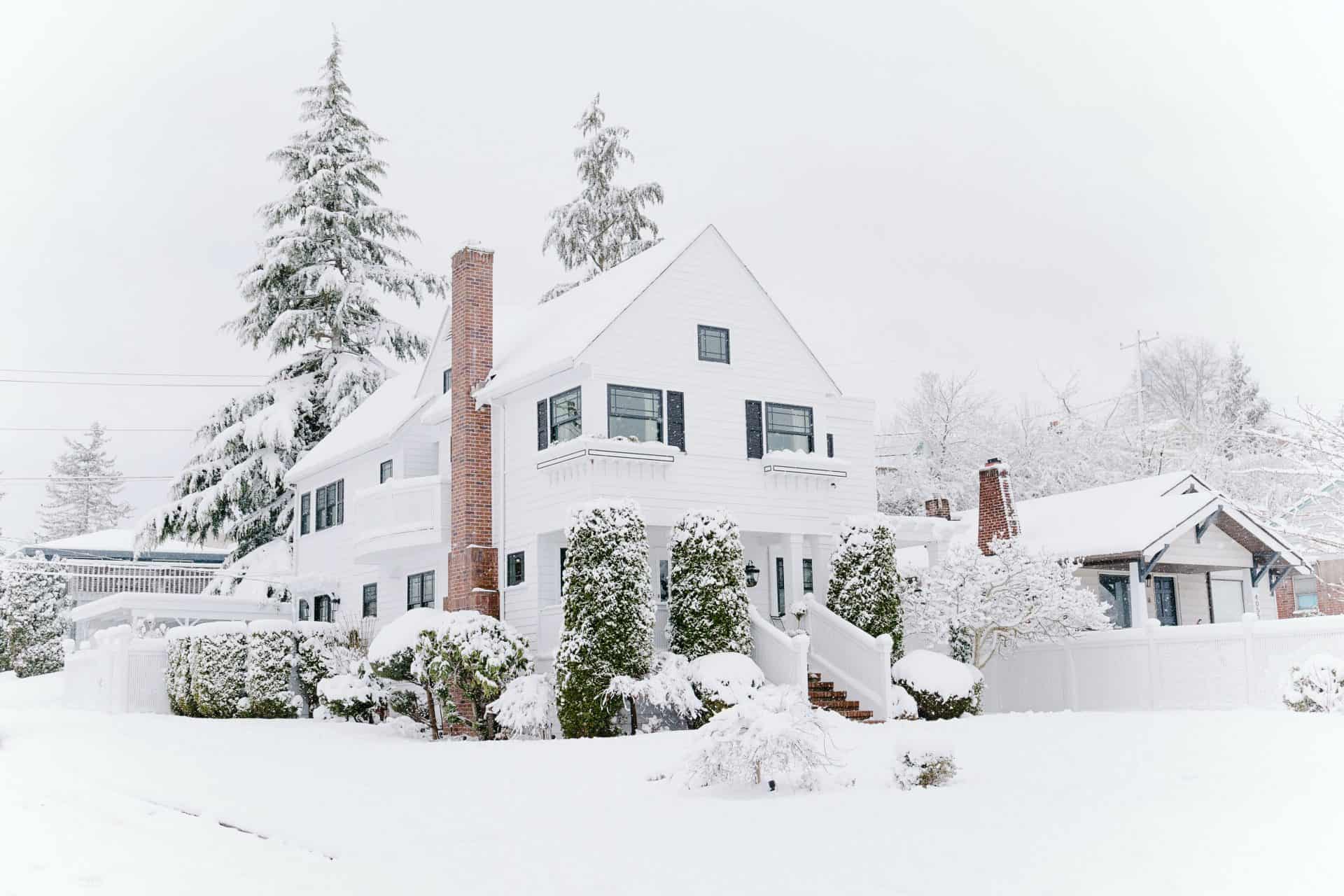 As a homeowner, it's time to get winterizing your home before it gets even colder! This can be a big job, especially when you're busy with your daily routine, but it is incredibly important for the state of your home or commercial property, as well as your safety. We want to make it easy for you to start ticking important tasks off of your winterization list, so we've included our top four tips to help prepare your property for these cold winter months.
1. Clean and Repair Your Gutters
Your gutters can become full of twigs, leaves and debris through the Autumn season. With the increasing rain and snowfall, the debris in your gutters can cause clogs, leading to issues with water drainage. Drainage problems can damage your roof and the exterior of your home with water pooling and harmful ice build-up. Skip expensive repairs down the road by making sure to keep up with gutter maintenance before the winter.

Are you already noticing some issues with your gutters? If you know there are problems with drainage or damaged gutters, make sure to get these repaired before it gets too cold! Leaving these issues until the spring could cause unexpected problems for your home when the snow begins to melt.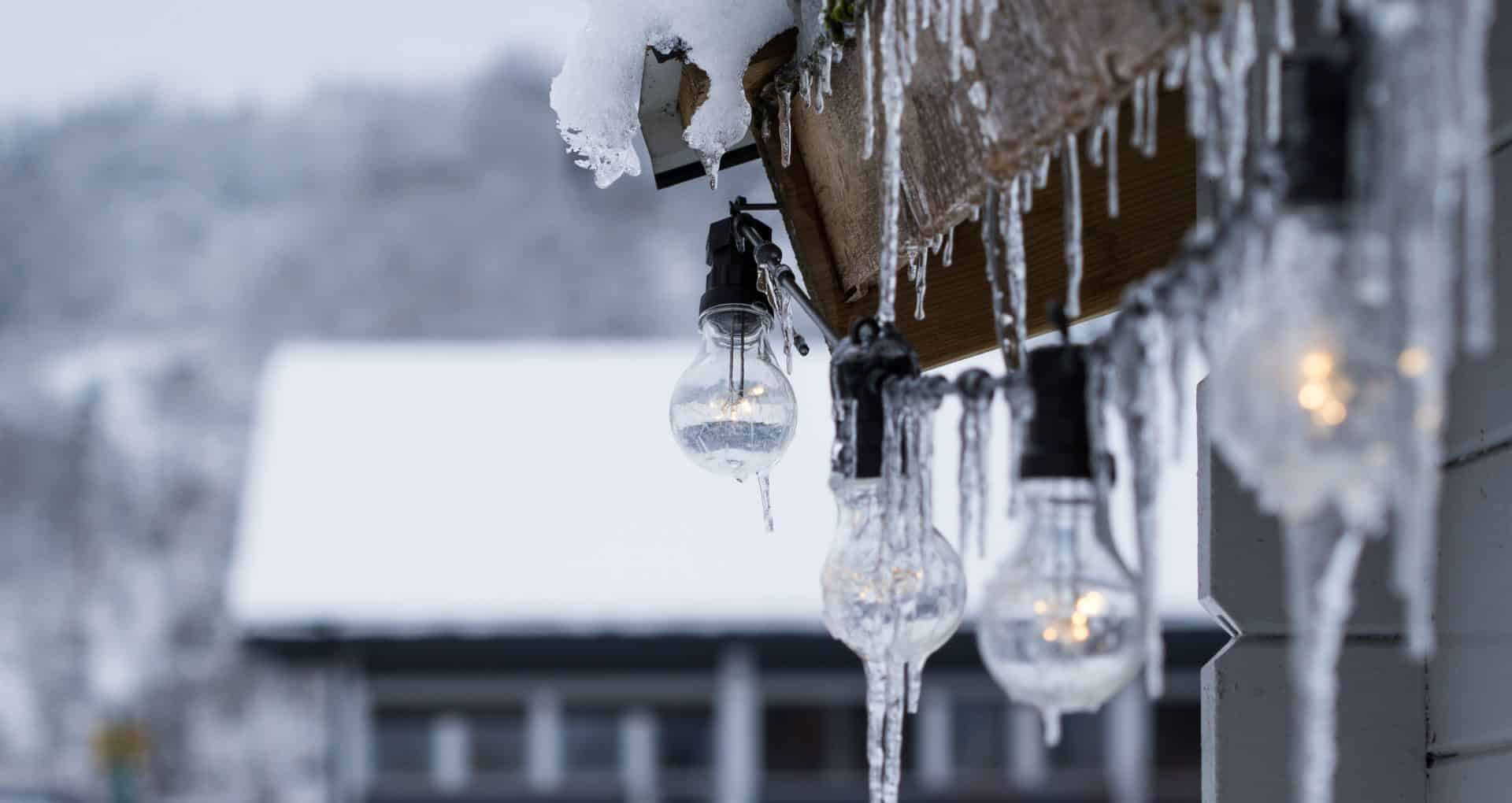 2. Draft-Proof Your Windows and Doors
Have you been noticing a cool draft from windows or doors even when they are shut tight? You may have a draft issue! Not only is this unpleasant as the weather gets colder, draft issues can cause a huge spike in your heating bill as you are forced to turn it higher and higher to stay warm. To seal any air leaks you've discovered, caulk around the problem windows and get weatherstrips for any doors not properly keeping out the cold.
Need help discovering where the drafts are coming from? Get a candle or light a stick of incense and watch for the flame or smoke to start moving in front of a draft! Eliminating drafts will help you stay warm and pay less on your energy bill in the colder months.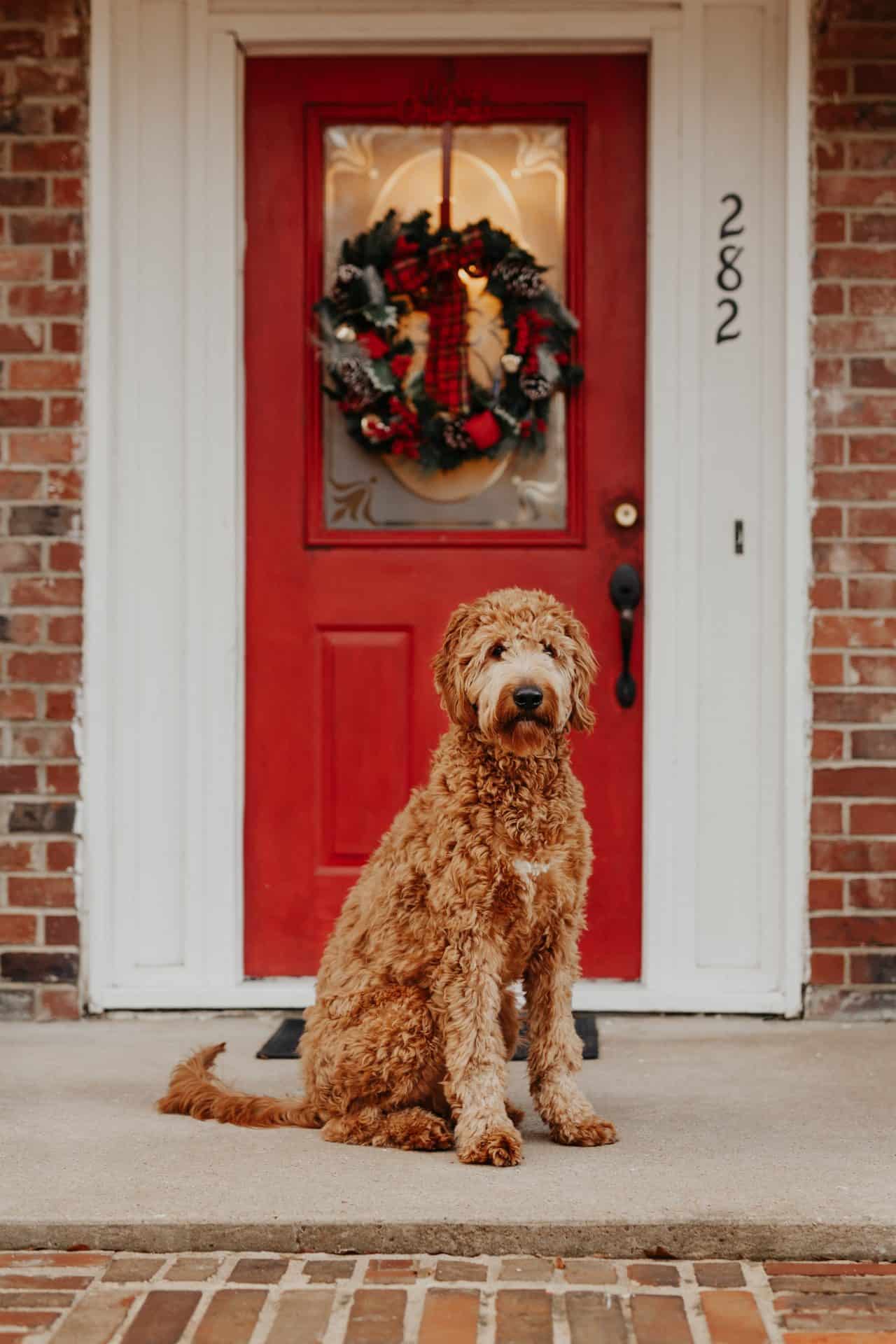 3. Insulate Your Windows
Draft-proofing isn't the only thing you should do to prepare your windows for winter! Insulation for windows is very important to stay warm. There are several simple ways to insulate your windows. The first is switching out your lighter summer curtains for heavier ones. Heavy curtains will help keep the heat inside your home and can be a nice aesthetic change for your home.
The other cost-efficient and simple way to insulate your windows is applying a shrink-film kit onto the panes. These kits are available at hardware stores and even the dollar store and come with full instructions for how to safely and easily apply them to your windows. As with the draft-proofing, insulating your windows will help keep your energy bill lower in the winter.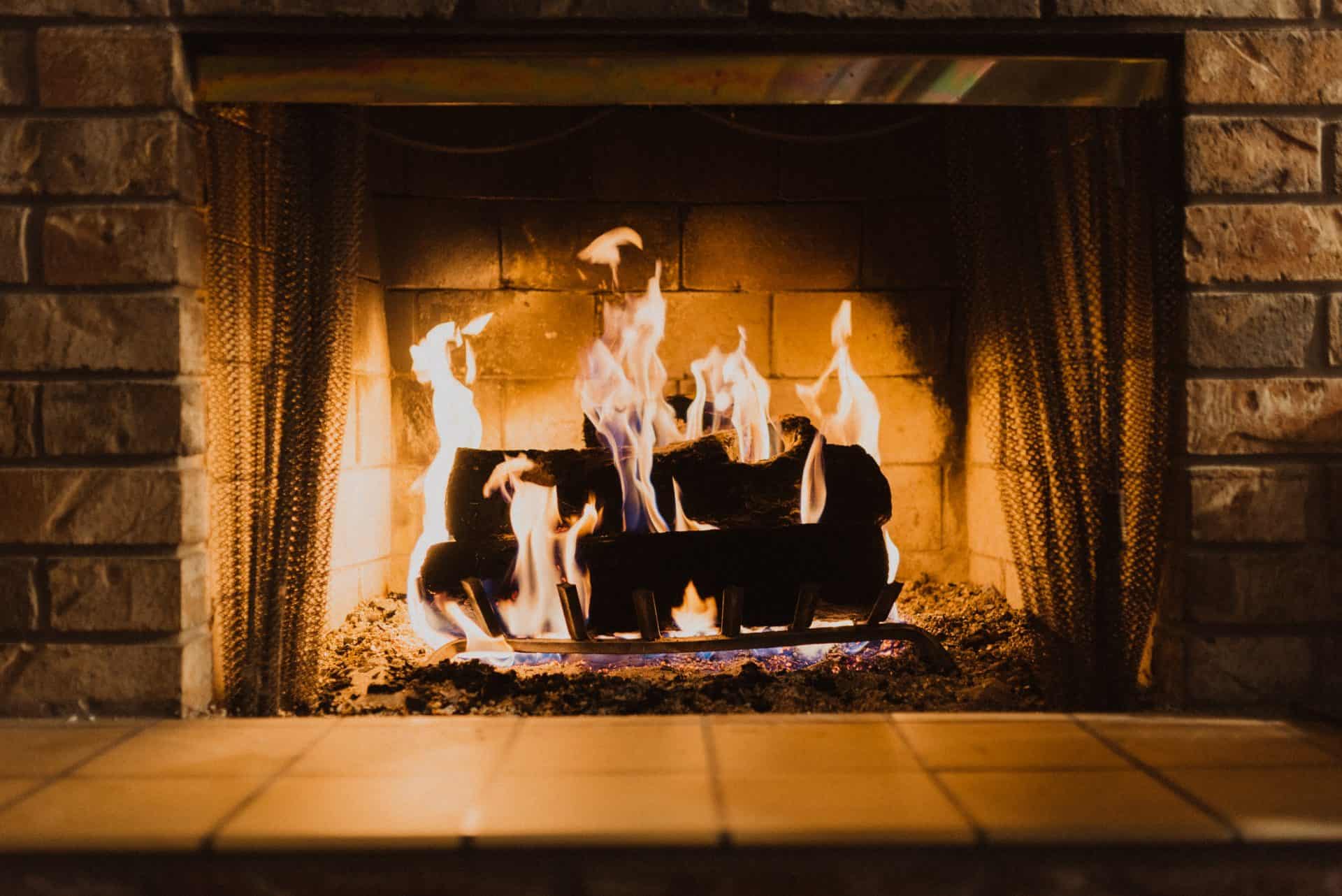 4. Check Your Furnace and Fireplace
You'll be needing your heat soon enough, if you haven't turned it on already! A big part of preparing for the cold is making sure your furnace is in good and working order. Change your old furnace filter to a clean, new filter to help it run more efficiently and improve the air quality in your home. You should try changing your furnace filter every three months, if possible!

Will you be using your fireplace to stay cozy, this winter? You need to make sure your fireplace is clean and safe before you use it! Hire a professional chimney sweep to clean and ready your chimney for a roaring fire. It is also important that you check that your smoke and carbon monoxide detectors are in working order to keep you and your family safe.
Properly preparing your home or commercial building for winter can help keep the state of your property in good condition!
If you are concerned about any issues you've discovered in your home during routine maintenance, we are always available to give a thorough inspection of your property. Call us at c4u Inspections at any time! www.c4uinspections.ca