The fluctuating weather we experience in the Okanagan, snow one day and gone the next, heavy rains and surprisingly warm days for the end of Autumn, means that we can forget what season we are steadily moving towards!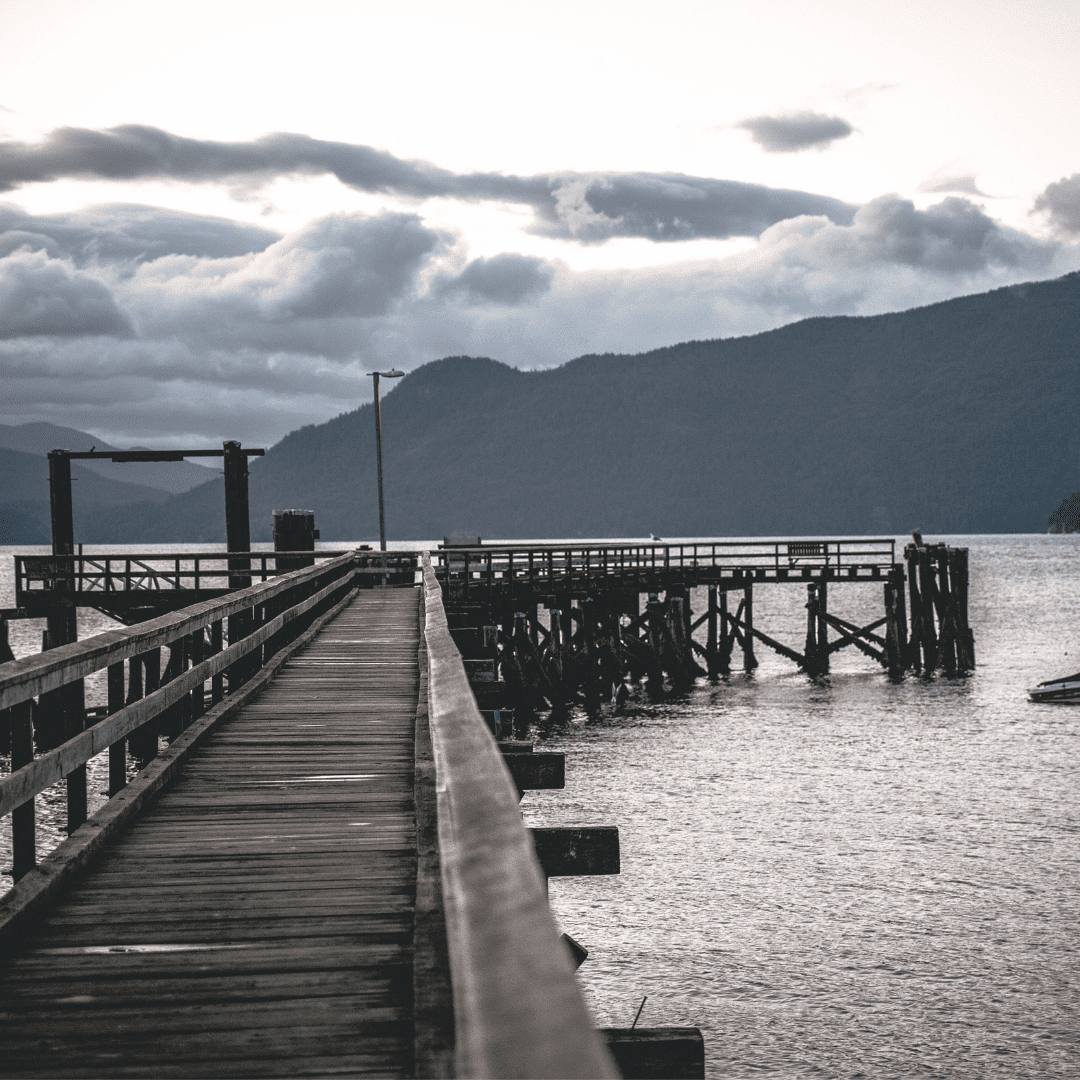 However, even with the melting snow and sunny days, it's important not to forget that winter is quickly approaching and with it, a lot of necessary preparation to get your home or commercial property safe, warm and prepared for the onslaught of storms and consistently cold weather.

Keep reading below to learn some of our preparation tips and suggestions as we move towards winter.
Outdoor Property Care for Winter
Check all irrigation lines on your property and make sure they are drained! The colder weather can wreak havoc on your outdoor lines by freezing any residual water left in the irrigation pipes. A frozen irrigation system can expand and burst, causing expensive and frustrating damage for you.
Don't forget about your hoses! If you don't have frost-free hose bibs, it is time to get moving. Make sure you shut off isolation valves to outdoor hose bibs and drain all the water out before it causes damage to your plumbing system. Store them indoors in a shed or garage.
Your A/C unit compressor needs some attention in preparation for winter, as well!

Make sure you cover the outdoor A/C unit to protect it from snow, ice and dead leaves.

Protecting your outdoor air conditioning unit means avoiding expensive repairs from moisture build up or lodged debris when you want to use it to cool down in the summer.



Attics, Roofs, Basements and Crawl Spaces
Make sure to not forget about those areas in your home that are more often dedicated to storage or insulation and protection. Attics, roofs, basements and crawl spaces take up a surprising amount of space but can be very effective in keeping your building warm if utilized effectively!
Attics + Roofs
Your attic and roof are incredibly important for the safety and comfort of your home. A lot of heat can escape through your attic and roof, and serious damage can be done if roofing issues are left unattended during the fall and winter months. Attic insulation is crucial for keeping your home or commercial property comfortable as well as keeping those energy bills low. Attics are also one of the most affordable places to add insulation in your building!

If you are a passionate DIY kind of person, here are a few tips for attic insulation: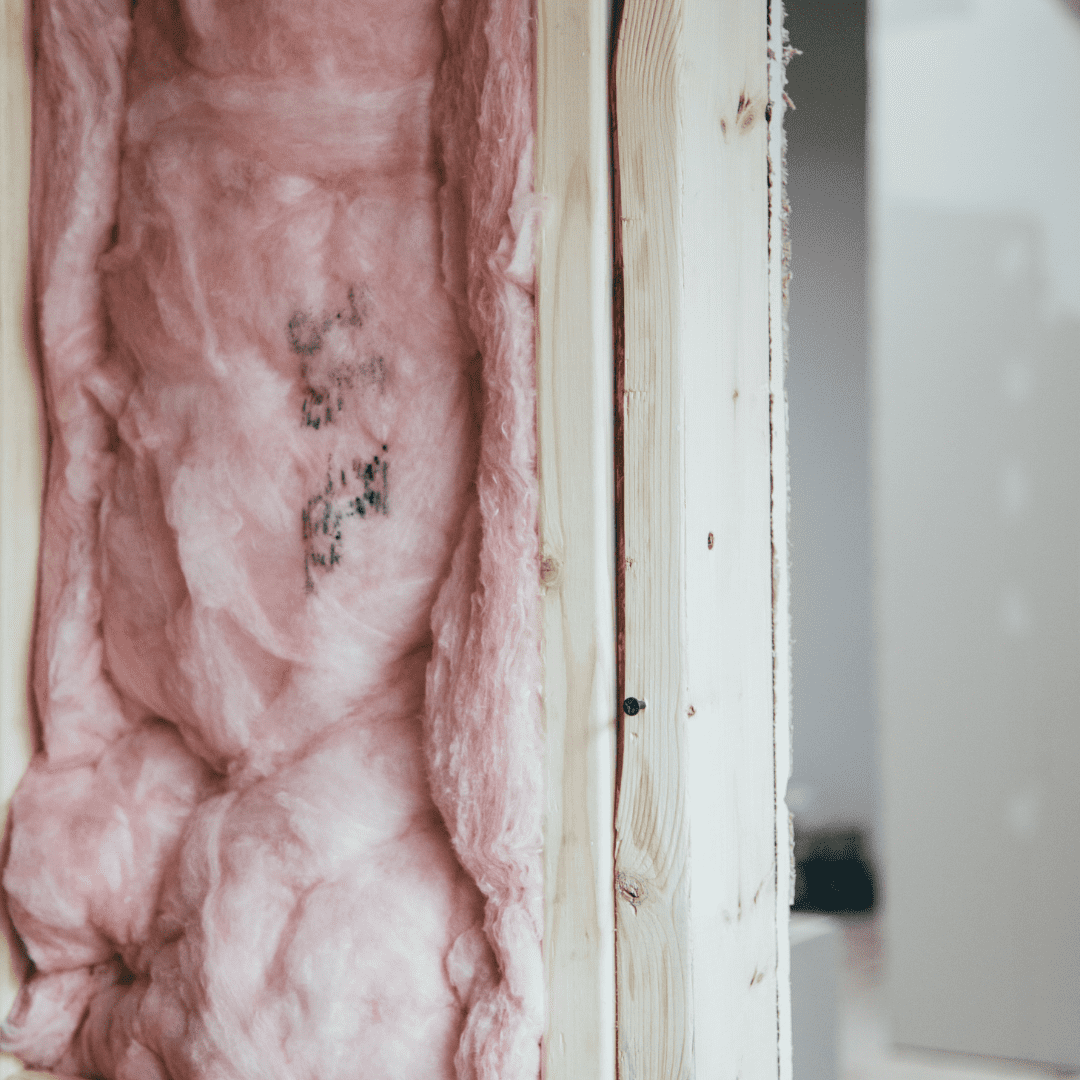 Did you know that c4u Inspections is one of the only companies in the Okanagan Valley to provide extensive roof and attic inspections? We offer professional, thorough inspections to help you combat roofing issues like air leakage and poor insulation. Reach out to us at any time if you think you may have an insulation issue that needs to be assessed!
Basements + Crawl Spaces
Basements or crawl spaces in the lower parts of your house play an equally important role in keeping your home or commercial property warm and safe. Your basement walls are a bit more unique in that they must be able to deal with moisture from outside AND inside the home. Basements can be insulated on the outside with more rigid insulation or be interior-insulated with batt insulation or specific types of fibreglass. This is usually done professionally in the construction process of your home or when finishing your basement and therefore is a little less DIY friendly, though the interior insulation is possible if you are finishing your basement yourself!

For the crawl spaces throughout your home, make sure you pay attention to the pipes that could need a little TLC due to the cold. Plumbing pipes in your crawl space can potentially be damaged by water freezing during the fall and winter months. For the DIYers, adding heat tape can help with freezing pipe issues in cold crawl spaces.
One important thing to note is that you never want to try insulating a basement that has moisture problems. This has the potential to cause serious mold and damage issues for the entirety of your home. We can help with a thorough inspection to make sure your basement or crawl space insulation is effective and there are no lurking moisture issues if you want to finish your basement yourself!
We Are Here to Assist You
At c4u Inspections, we are here to help make the transition from fall to winter property maintenance as easy as possible with a few professional suggestions. While there is a lot you can do as a property owner to prepare for winter, if you find a potential issue you are concerned about, we are here to support you!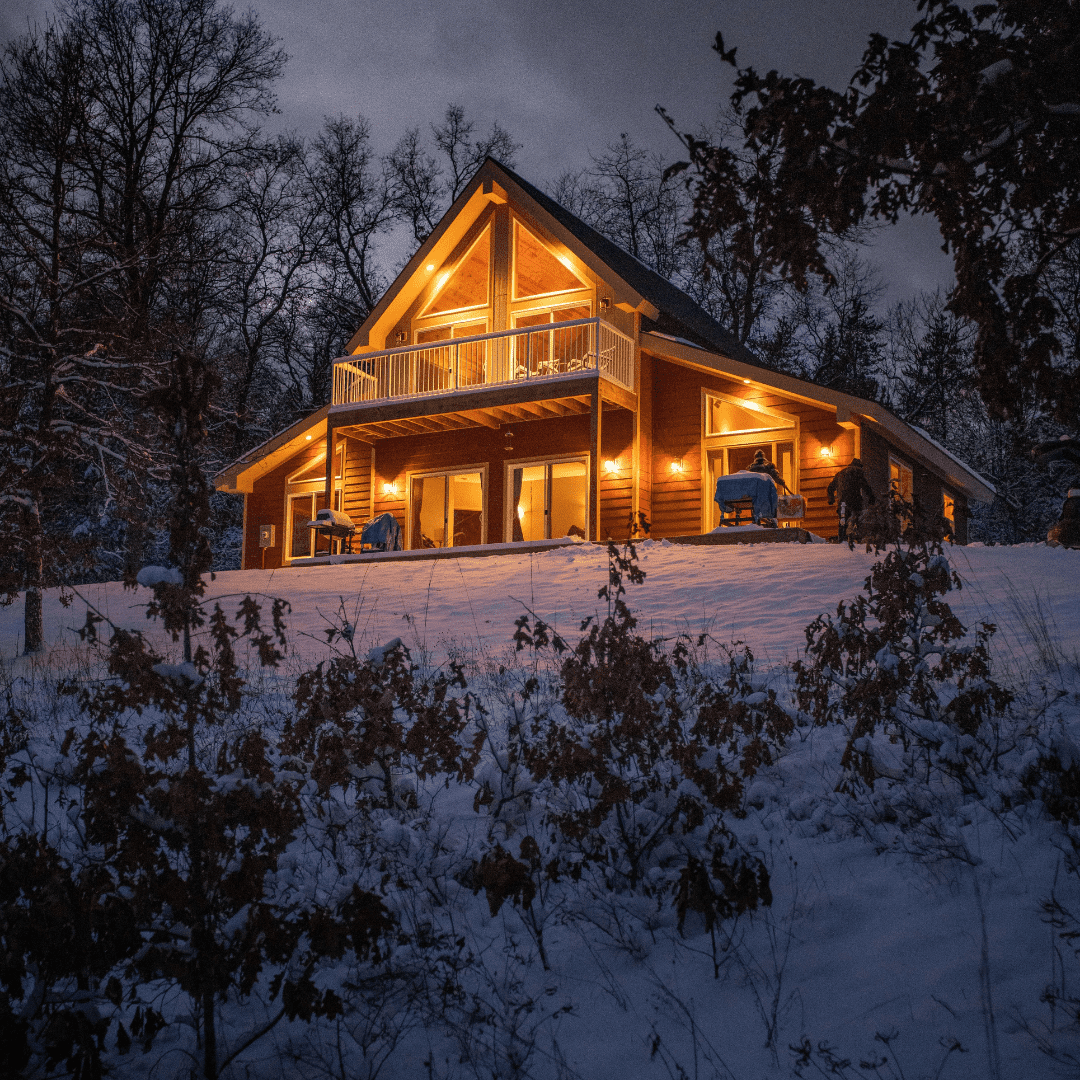 We offer a wide range of professional property assessments and have experience with homes, commercial buildings, stratas and everything in between. At c4u, we are here to help you get your property safe and warm for winter! Visit our website for more information.
www.c4uinspections.ca