Tis' the season to add some extra interior and exterior holiday lights, a few cool blow ups in the front yard and perhaps a rooftop display, Griswold style. We're home a lot more often, lately, and that means going all out on decorations from many!
The fantastic yearly display of lights and outdoor decorations is always something to look forward to but we at c4u Home Inspections in Kelowna want to remind you to play it safe this season and not to overload your system. It can be tempting to save some money for Christmas and try to salvage your frayed extension cords with some electrical tape; however, this is never a wise idea!
Energy Efficient Lighting Displays
Swapping out your old school lights can be difficult for sentimental folks; especially when you are reusing precious items from your childhood. There is definitely a unique glow displayed from the wider bulbs of yesteryear. However, it is easy to lose much of the nostalgia when the next electrical bill arrives. Why not treat your house and the planet to more energy efficient displays this holiday season instead? Feel great about recycling your older light strings and replacing with LED bulbs that you can enjoy leaving on for twice as long for a fraction of what you previously paid.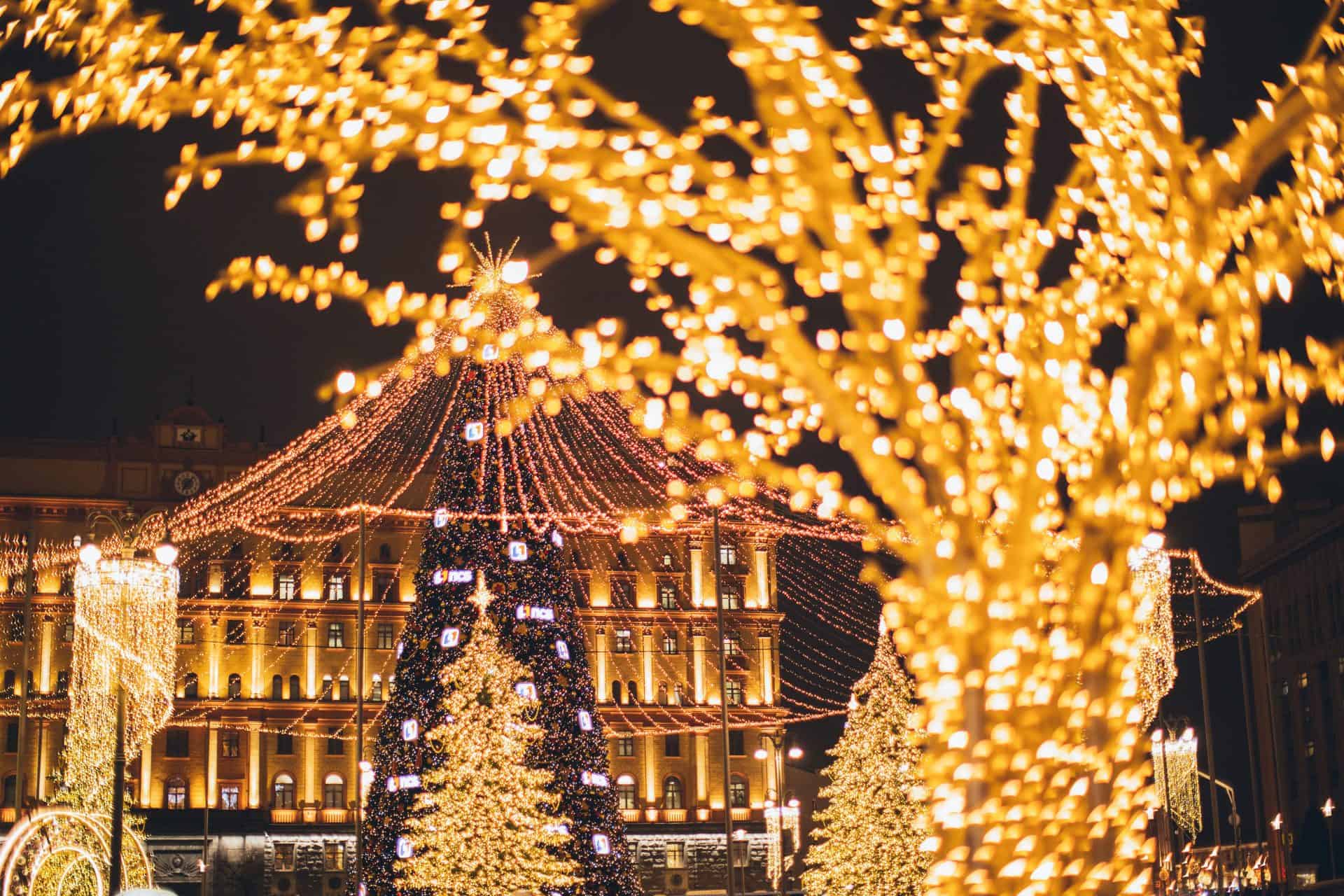 Inspect Your Gear & Toys Prior To Installation
Be sure that you carefully look at all cords, outlets, extension cords and light strings in a well-lit atmosphere prior to installing anything. This includes any new fancy electric fireplaces, heaters, TV's hot tubs or illuminated wall pictures. Plugging your items in and then leaving for a holiday gathering or winter vacation can be disastrous. Even brand new items can become damaged during shipping or from driving across town on your latest Castanet find. With the dark arriving earlier each day, ensure that you make time to have a close look at the electrical components of your new toys or lights ahead of time.
Creating Positive Bedtime Habits
It can be tempting to tuck the kids in at night and leave it up to them to unplug their new heating pad, night light, heated blanket, touch lamp or solar projector. However, these items can place a significant drain on your energy consumption and even become a potential fire hazard if your electrical system is older or outdated. C4U Inspections reminds clients it is wise to explain to your family the importance of unplugging their items prior to falling asleep. Safety and security are our utmost priority. Avoid the tragedy of a house fire beginning in the middle of the night by ensuring your energy consumption is a minimum once you settle down for a deep sleep.
Book Your Home or Office Inspection & Asbestos Testing To Start Your New Year Safe! 
C4U Inspections proudly serves the Okanagan Valley. We are your top home inspector team ready to handle all of your residential, commercial or strata requirements. Our professional crew can help you sleep better knowing that your building is up to code and that none of your circuits are dangerously overloaded. If you smell any unpleasant burning sensations from melted electronics or wires, hear any of your outlets buzzing or crackling when items are in use, are wondering if asbestos is a present or consistently suffer from flickering lights and sketchy connections, it is time to give us a call! Be sure to communicate with your family if an outlet becomes unusable. Simply making an "X" with some electrical tape over any problem areas can help keep your family and employees aware until we can visit the site and provide a complete assessment.
Moving Offices or Residences In 2020?  C4U Inspections Can Help!
Your favourite Kelowna home inspector looks forward to helping you sleep better at night by providing  you with a complete assessment of which projects you can prioritize in the upcoming year. Call us to schedule your full home or office inspection and know exactly what you are bargaining for. Everyone at C4U Inspections hopes your season is safe, merry and bright!
Contact C4U for home inspections in Kelowna, Vernon, or Penticton. Vin McConnachie is an Experienced, Respected and Certified Kelowna Home Inspector (250) 212-4025