At c4u Inspections, we know buying a home can be a big goal for the New Year! Whether you are a first time buyer or an experienced real estate investor, buying a new home or commercial property is a great 2021 resolution that requires serious research, budgeting and planning. The key to an enjoyable property purchasing experience is being as informed as possible about the state of your potential new home or commercial building.
Keep reading our blog for helpful suggestions to get you in the mindset of home ownership, including why you should invest in a home or commercial property inspection to help support your New Year goals!

Why Book an Inspection Before Buying?
One of the most common questions asked is 'why bother with a home inspection?'. Many beginner home owners are eager to snap up their favourite property, especially if it looks to be in great shape or is a brand new build. We absolutely understand the excitement and enthusiasm, especially in a 'hot' market like the Okanagan Valley, where properties sell quickly!

However, booking a home or commercial property inspection is one of the best ways to know the REAL state and quality of your potential purchase. At c4u Inspections, we strongly encourage all potential buyers to book an inspection. The last thing you want is to assume the property is in excellent condition and find out down the road that there is a big, lurking issue. This can cost serious money in repairs and restoration and causes unnecessary stress and frustration for your family or business.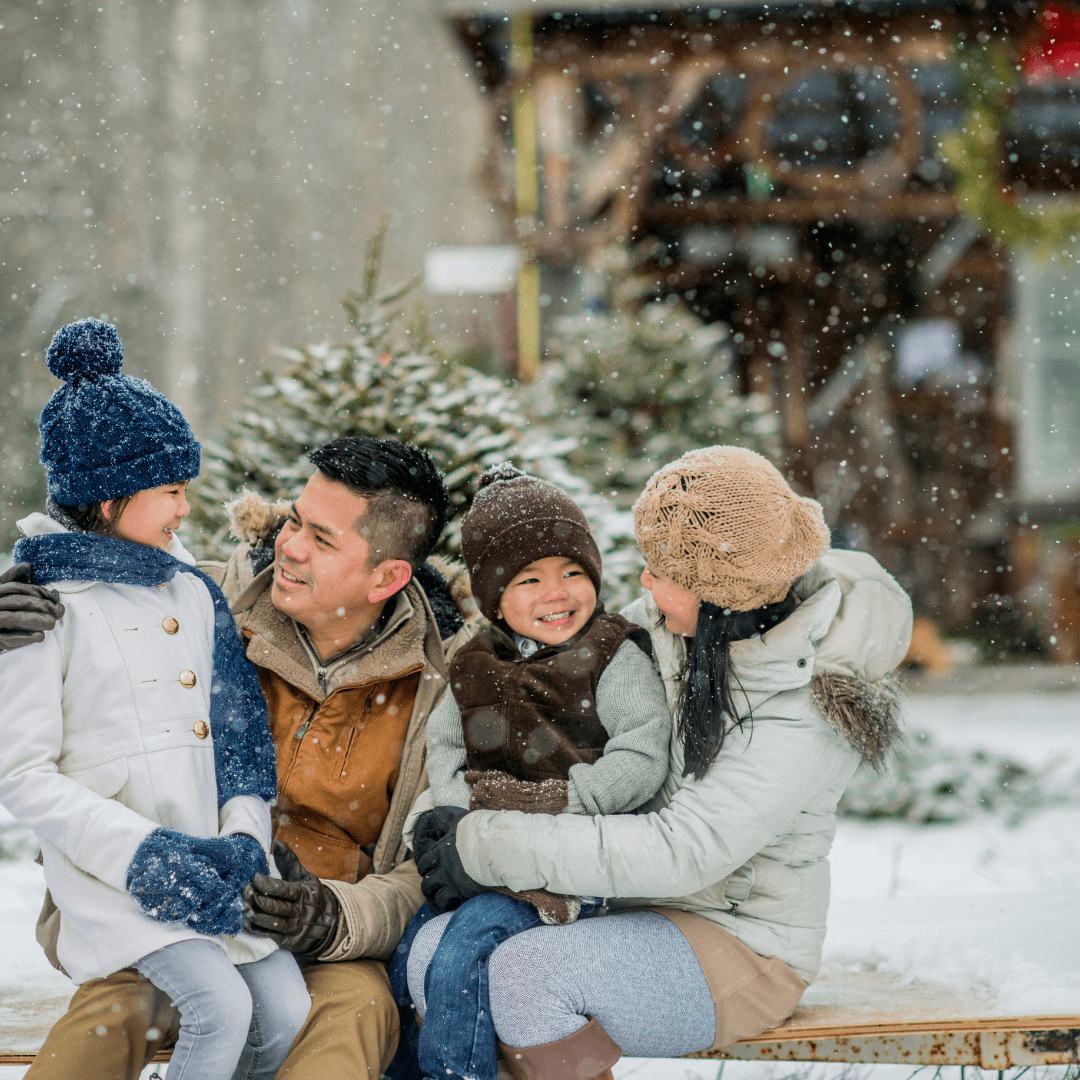 The number one way to avoid these issues is to book an inspection before completing the purchase on your new home. Property inspections cover a wide range of issues so you are protected and have peace of mind when making your purchase.
Below, we've listed just a few of the common issues property inspections can look into on your behalf. It is important to remember that a good home inspector will take into account the specific details of your potential property purchase, as well as investigate any concerns you may have.
Thorough Walkthrough of the Property
This means a professional inspection of the interior and exterior of your home or commercial building! For the outside of your property, this can include foundation, exterior siding, driveway gradation, irrigation and the general quality and shape of the home to keep you warm in the winter, cool in the summer and keep out any pests like mice and other vermin.

The walkthrough and examination of your property can also include an exterior roof inspection. In the Okanagan Valley, c4u Inspections is one of the only companies to offer roof + attic inspections so you know how your home or commercial building will protect you against the elements of rain, melting snow, wind storms and our usual hot, dry summers.

Inside the Home or Commercial Property
There is a lot to look into and review inside the building, as well. This can include plumbing and electrical systems, drywall and insulation in the building, any fireplaces or chimneys, moisture readings to look for potential dampness or mold issues and even appliance testing to make sure they are all in safe, working order!

The internal attic inspection can be very helpful for old properties and brand new builds, alike! Our attics and roofs protect the home but also help to keep it liveable during cold or hot weather. Making sure that the insulation in your potential home is up to standard can help save you money on your energy bill and internal property inspections are also a great way to make sure there are no unnoticed leaks or cold air coming in from damaged roofing or poorly-sealed skylights.

Inspections Give You Peace of Mind
Home and commercial inspections can uncover a lot of potential issues in your purchase, but the biggest asset they provide you with is information and peace of mind! No matter your property's specific needs, c4u Inspections is here to provide a professional, informative assessment so you feel comfortable when signing those final purchase papers.
We always include a thorough report detailing out our findings and walk you through the property so you understand any issues we've found. We're here to answer any questions you may have and can often suggest possible solutions for issues we find.

At c4u Inspections, we're here to help you start 2021 off right with a home or commercial property inspection. Let us support you in checking off that New Year's home ownership goal, today! https://c4uinspections.ca/