Purchasing a property or making upgrades to your home is stressful enough. You don't want to have to think about insurance. But insurance home inspections are essential if you want to protect your most important asset: your home. Don't let these New Year goals of home ownership become overly stressful! Read our helpful guide to learn some important factors when considering insurance home inspections.
What is an Insurance Home Inspection?
Insurance home inspections are used to determine the replacement value of your home. The inspector who attends your home will use a combination of software and personal expertise to work out how much it would cost to replace your home.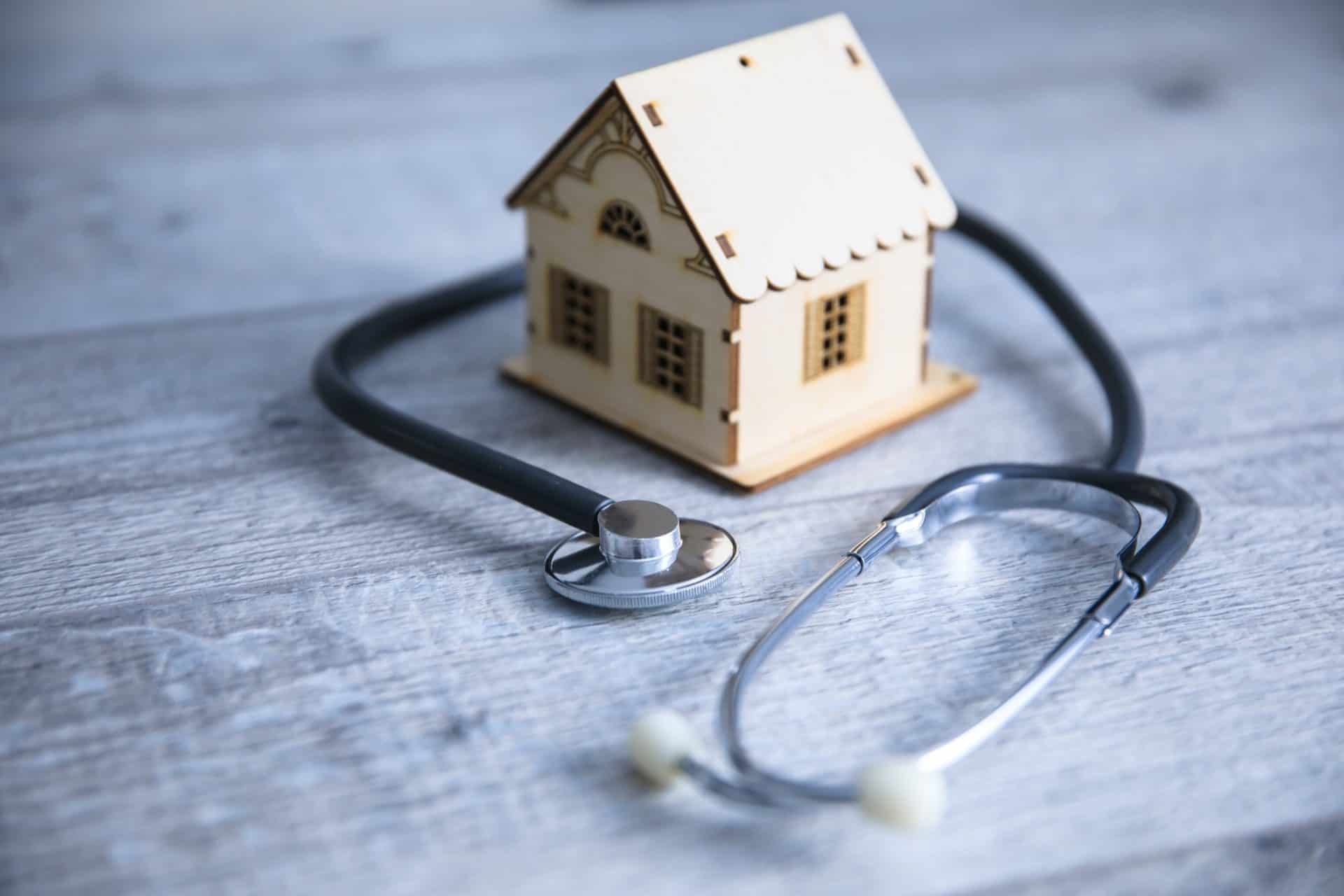 The Difference Between Real Estate Value and Home Insurance Value:
Many people assume that they should insure the property for the price they paid. However, this doesn't always reflect the true value of your home.
Real estate valuations take intangible benefits (and drawbacks) into consideration. Factors like how desirable a neighbourhood is, nearby schools and amenities, and public transport accessibility all weigh into how much you pay for your home.
These factors don't count for much when it comes to working out the replacement value. This is what your home insurance value considers. That is, it contemplates the cost of reconstruction. Nothing more, nothing less.
Guessing the value of your home means gambling with the replacement value. It's not a risk worth taking.
What Do Kelowna's Home Insurance Inspectors Look For?
Basically, insurance home inspectors perform two functions:
They determine the appropriate value for insuring your home.
When the home inspectors value your home, they consider the following:
Special features, like marble flooring or vaulted ceilings;
Interior design;
High-quality materials;
Age;
Updates, including updated electrical, heating/cooling or plumbing systems; and
Roof repairs.
These factors are used to determine the insurance value of your home.
They manage risk
Insurance companies pay to repair (or replace) your home if it's damaged. So, they'll often outline ways you can increase security and safety at your home.

Insurance Home Inspection Recommendations
While these might be called 'recommendations', you should read your policy carefully. Some insurers may not cover you if their recommendations aren't followed.
We suggest you get in touch with your insurer if you aren't sure about any of the recommendations.
How to Prepare for an Insurance Home Inspection:
You don't need to do anything major before your insurance home inspection. But having the following documents available can help the process go smoothly:
Details of any renovations, including costs;
Details of any updates to your home;
Security features you've had installed (or removed); and
Any property surveys/your home's measurements.

Improve Your Home Safety and Security
Beefing up your home security and maintaining a safe home environment is good practice at any time of the year. You'll (probably) get fewer recommendations if your home is made safe and secure before the inspection.
You should consider:
Removing mold from your wet areas;
Making sure branches aren't hanging over or touching your home;
Replacing the batteries in your smoke and carbon monoxide detectors;
Keeping a fire extinguisher in the kitchen; and
Staying vigilant against pests, like rats.
Also, developing a maintenance schedule will keep your property safe and healthy. And will decrease the likelihood of you needing to make an insurance claim.
Find out more about home maintenance in this post with tips from a home inspector.
Kelowna Home Inspections by C4U Inspections
We proudly service the Okanagan region. We're here to help with house inspections, roof inspections, mold inspections, and more.
Feel free to get in touch with any queries you have about residential, commercial or strata inspections in Kelowna or the surrounding region. We love what we do – and we're always keen to apply our expertise. www.c4uinspections.ca